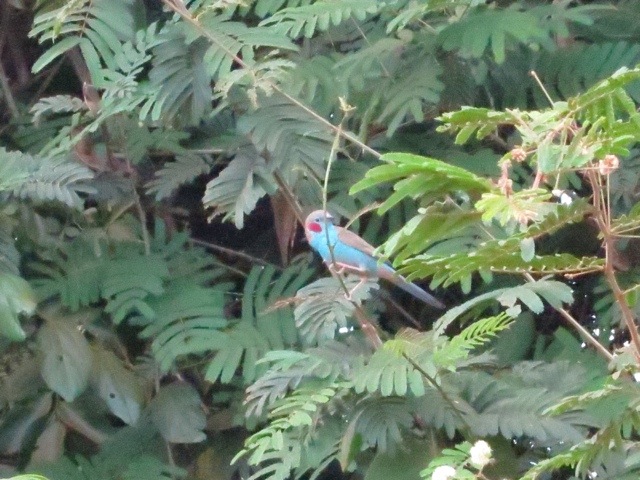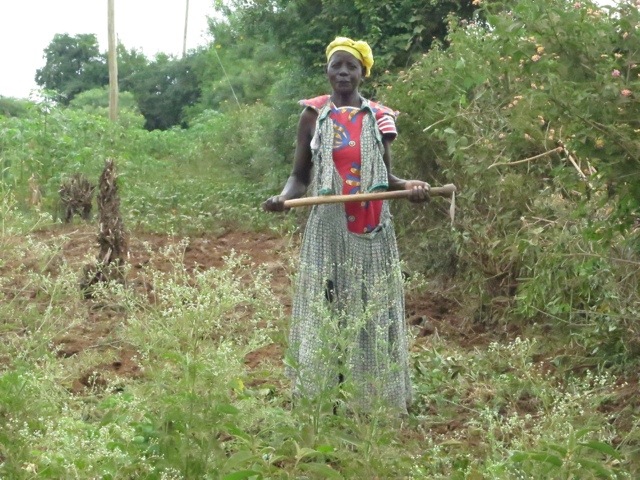 These photos were taken on my early walk to school this morning--a red-cheeked cordon-bleu and a hard-working woman, each a bright flash in the greenery. The walk is always interesting and full of colour. Bicycles and boda-bodas (small motor cycles which are the favoured form of taxi) and lots of foot traffic fill the road.
The students are enjoying the letters from Canada and the other supplies which were sent by Park Dale. Below they are using the new calculators and skipping ropes.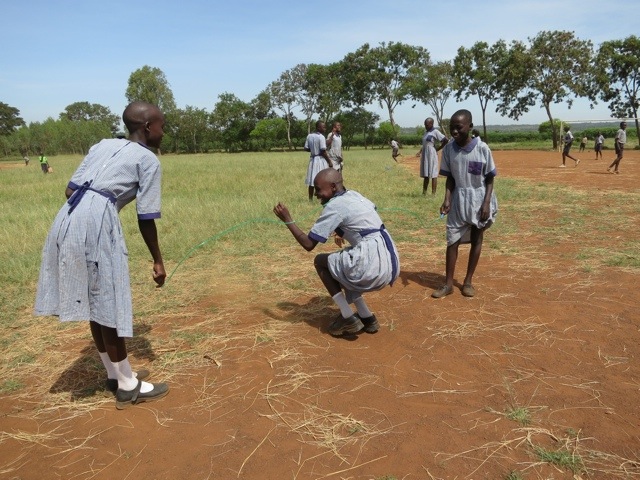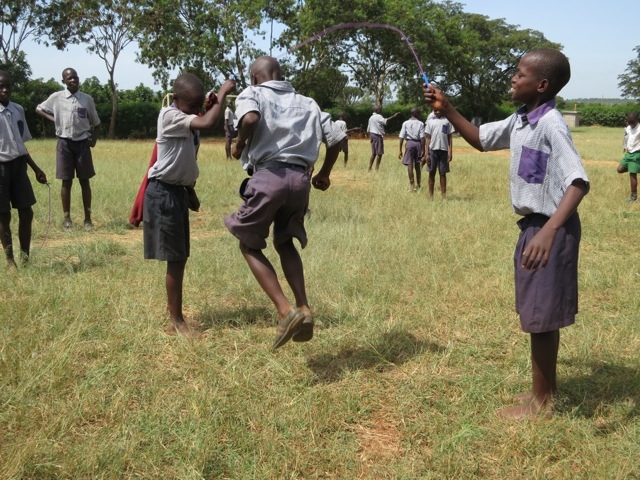 Work on the new school continues and in the meantime some of the students are in tents and some under the trees. We had a big storm yesterday and everyone ran for cover. No one complained–in this very dry country every drop of rain is appreciated.