The blog suffers in the summer, I'm sorry to say. We are at the lake much of the time, and although we have cell service, it's not robust enough to do blog posts. My instagram feed (link at top) is a good way to stay in touch. But here is an update of some of the things I've been making.
I've put a couple of the travel pouches in the online store. If you'd like one of the others just let me know.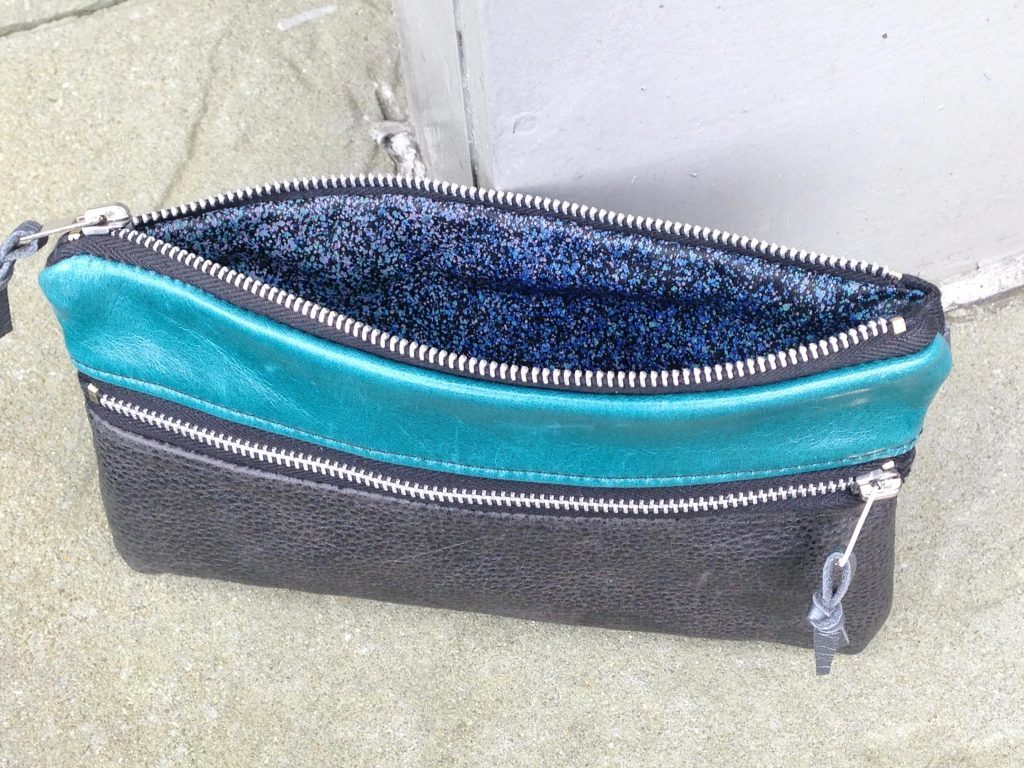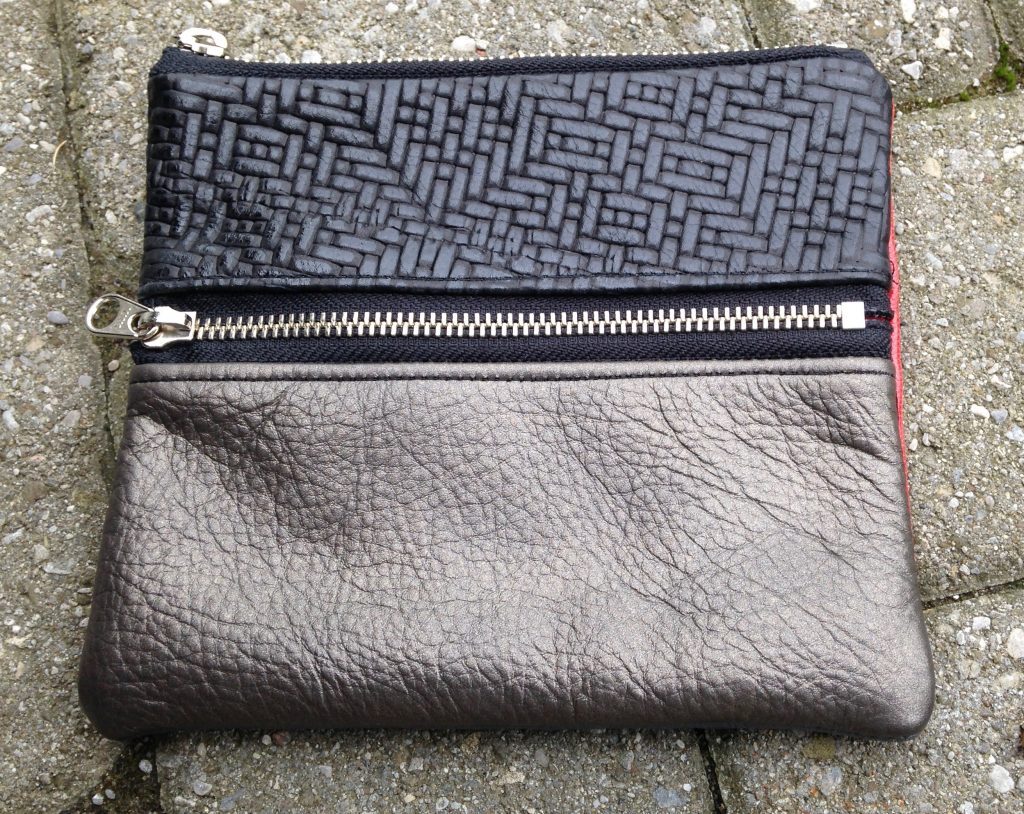 And on the hooking scene, the orange roof trivet and the Fiona mat are both hooked and awaiting finishing touches.