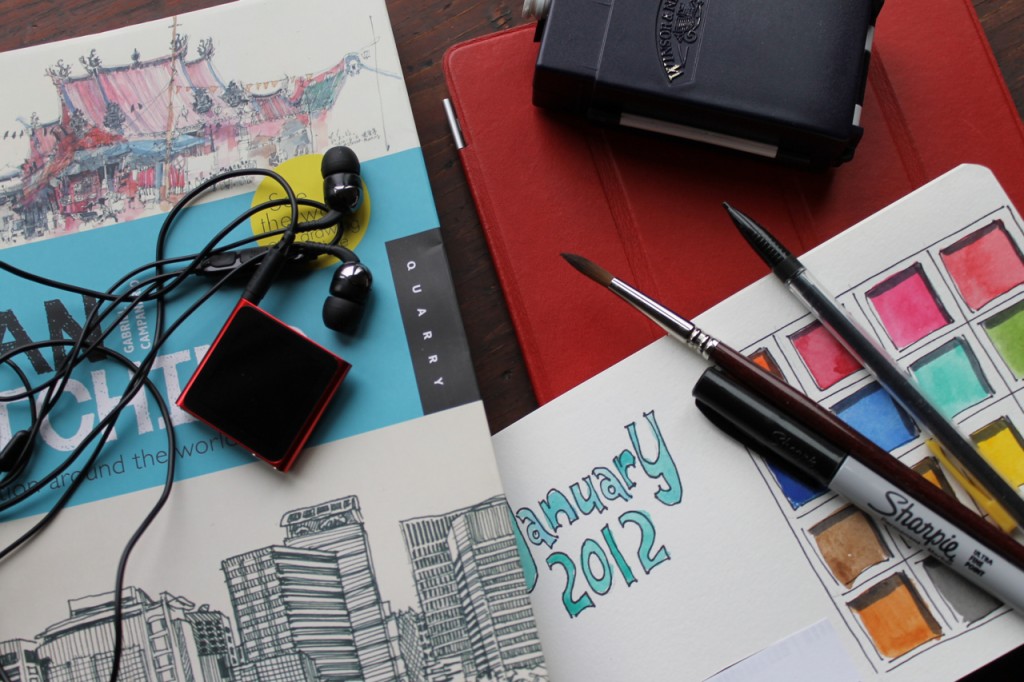 I am all packed and ready to go. I get to Amsterdam Saturday morning, Nairobi Saturday night and Matangwe some time on Sunday. A wonderful new book that I had pre-ordered some time ago arrived yesterday, just in time to take with me. I have promised myself that I will record all the new sights in my sketchbook. This new book by Gabriel Campanario is an excellent resource with loads of sketches from people around the world. Some of my faves are there.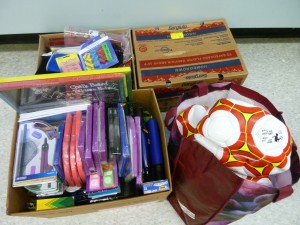 Speaking of art and faves…a local grade 6 class has been helping me with my Kenya plans. They each wrote letters to the students there, they made an amazing 12 minute video to illustrate their lives and they gathered well over 50 pounds of art and sport supplies for the students in Matangwe. I will be so proud to share the efforts of these students with the students in Kenya. My large red duffle bag is jammed to the seams with pencils, pens, erasers, paints and soccer balls. Thanks so much Grade 6's!
And finally here is Fireworks, three sides of the border done. Working at it each day I was able to complete side three in just over a week. I figure the whole thing will be done by the end of April, with any luck, but for now we are giving each other a much-needed break.