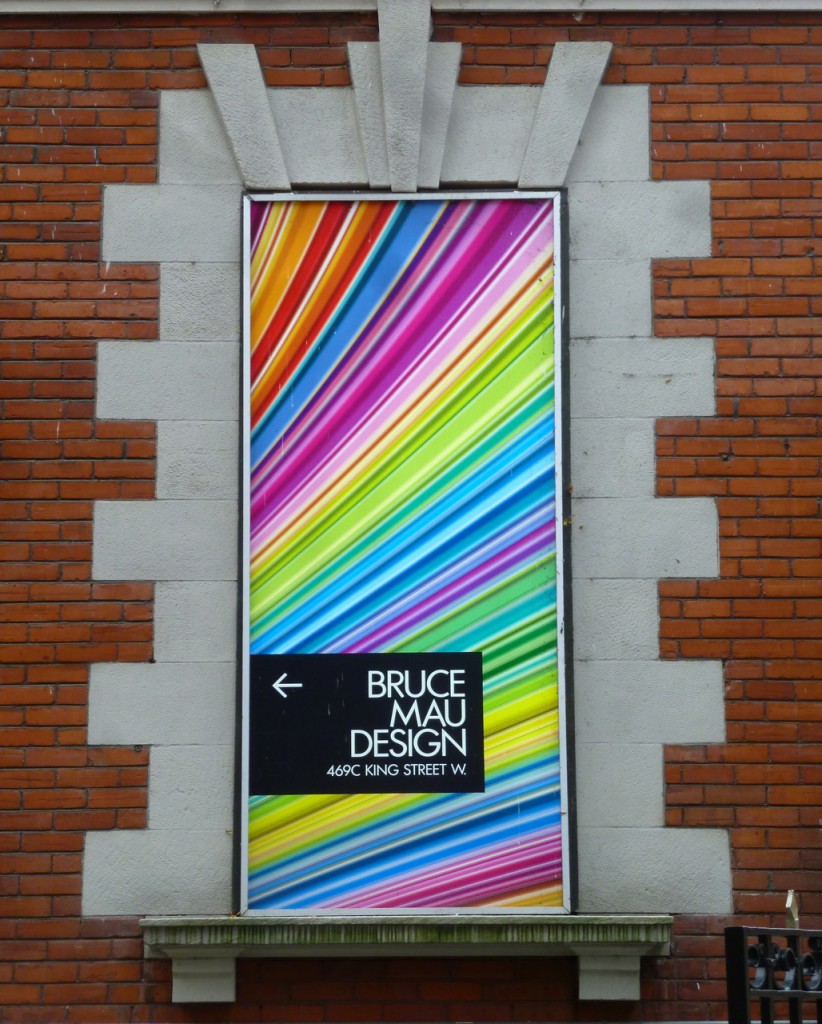 I was in Toronto yesterday for supplies. As I walked along King Street, I was taken with Bruce Mau's sign–the juxtaposition of the  classical window frame with its ordered proportions (what a great rug border!) and the wild rainbow of curving colour. Mau's 1998 Incomplete Manifesto for Growth is provocative reading–and something I return to over and over again.
The graffiti art off Queen Street is amazing–and I half expected Rick Mercer to appear mid-rant.  Lots of design inspiration for hooking on these streets.  And speaking of design, a wonderful new book arrived in the post today. Wendie had alerted me in a comment she made yesterday, but this was my first peek at Susan Feller's new book.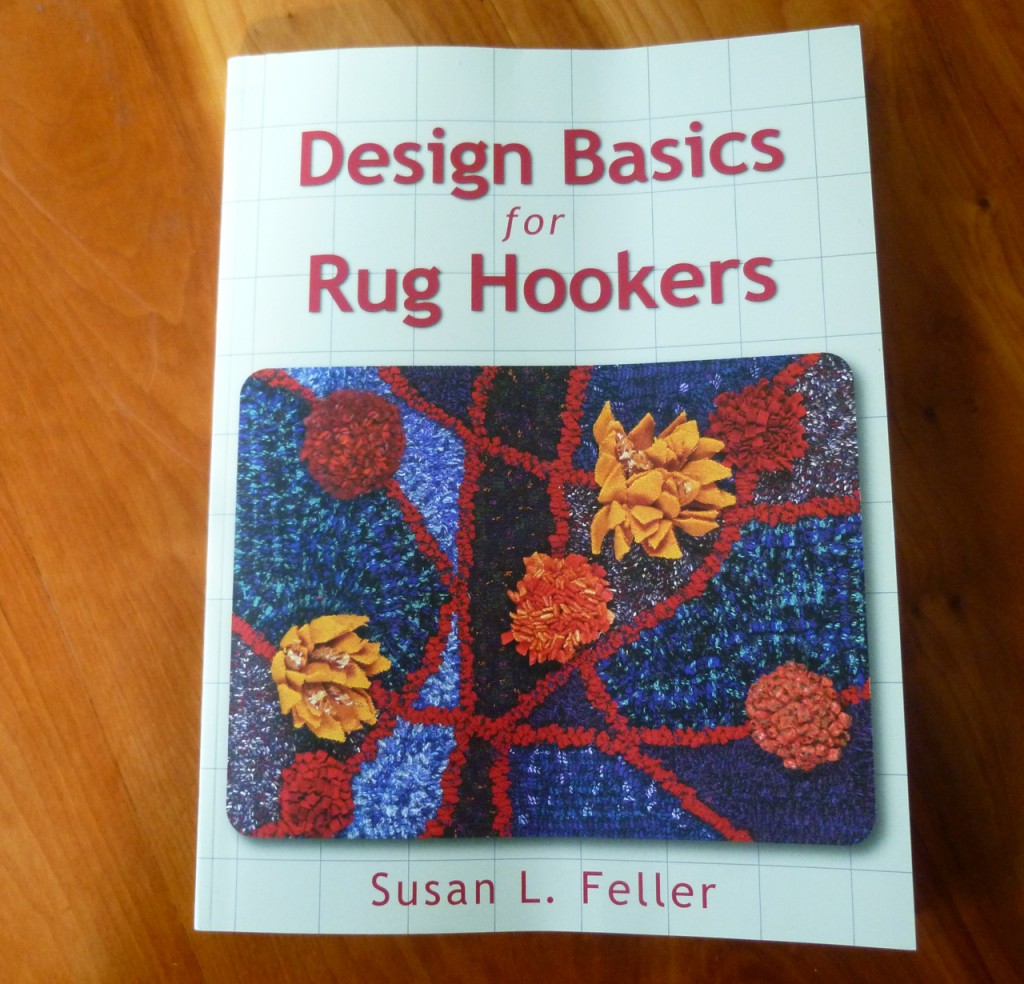 And I was pleased to see three of my own rugs!  Here is mine along with a stunning piece by Ingrid Hieronimus,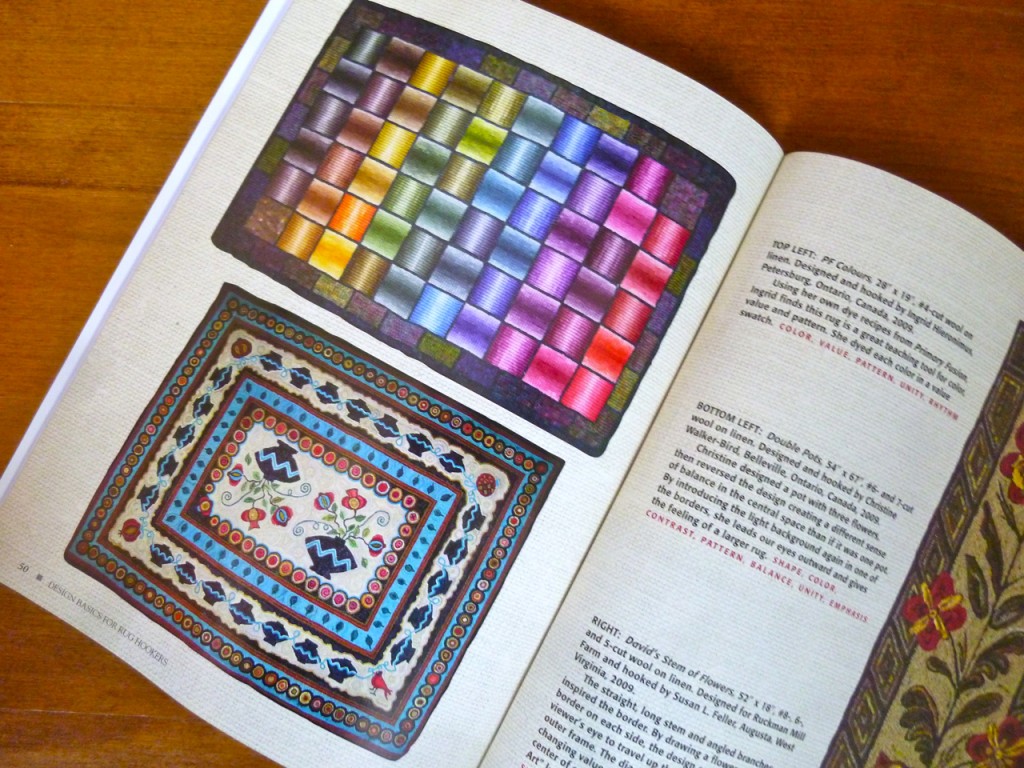 and two more.  Susan's book is full of wonderful design lessons–it is a 'must-have' for all rug hookers. It is available from Stackpole Books and soon on Amazon.