My favourite images are of birds and houses. I love to draw them and also to see how others interpret the concepts. The new wedding rug will have both birds and houses and as I look at things in my design collection, it is birds and houses that dominate. Here is my new laptop case from Built. Their slogan is Love Your Stuff. My slogan modifies that a little–reduce the stuff you have to just what you love.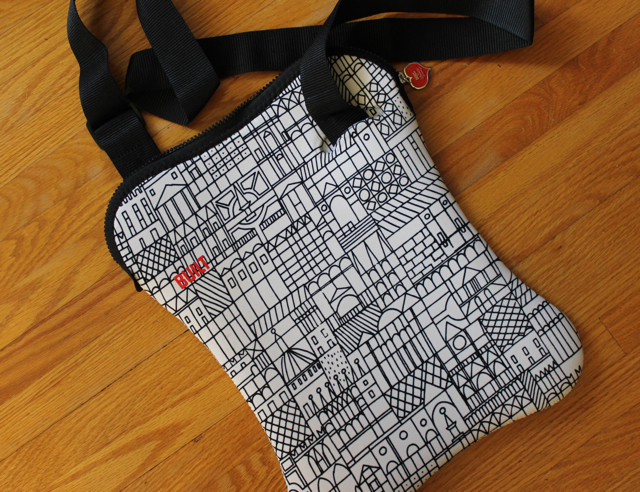 And speaking of what I love…I love working with my good friend and designer extraordinaire, Melanie. Below is the proposed label for the sewing work of the women in Matangwe. Melanie took one of the drawings done by the grade 6 children in Matangwe and turned it into this marvelous label. We are hoping to increase the scope of the work the women produce and develop a recognizable brand. This is a start.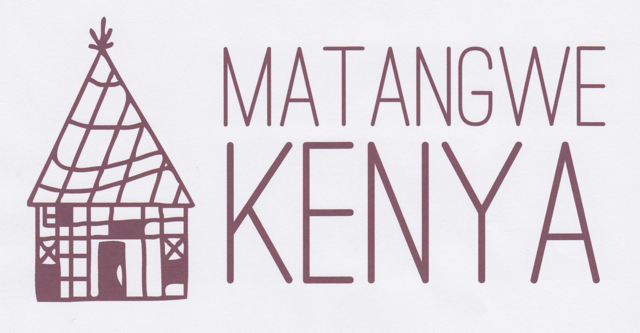 And now on to birds. Here is a glimpse of one of the new prints we are working on. I will be using this for the lining of my leather bags and for new canvas and leather totes. All to come for the fall.
ps  Yesterday's long bike ride in Prince Edward County went really well and the new Strava app worked like a charm. More cycling to come this weekend as the clock ticks down to next Wednesday when I leave for two week's cycling in Italy.