Adam, a friend of my son, is a great photographer. He visited the cottage and took these shots. Particularly good ones of Colin.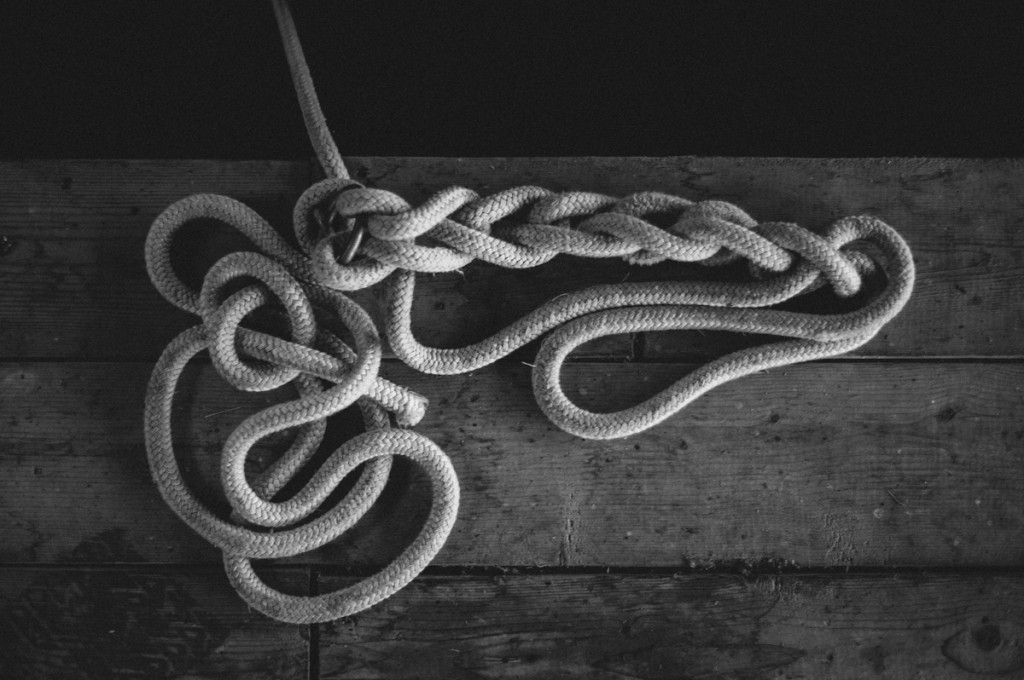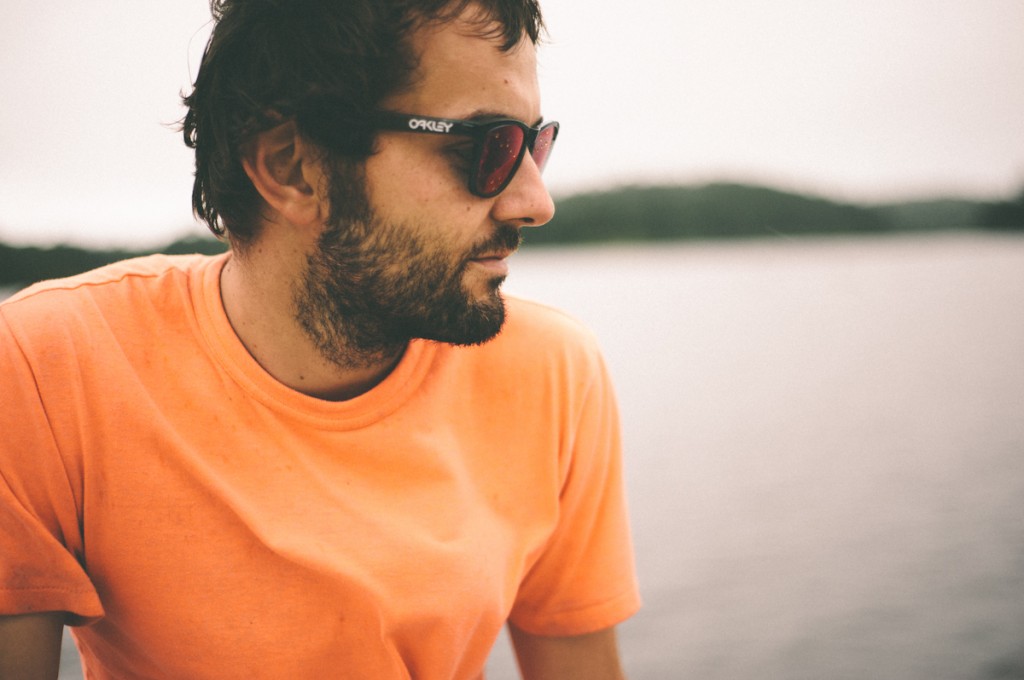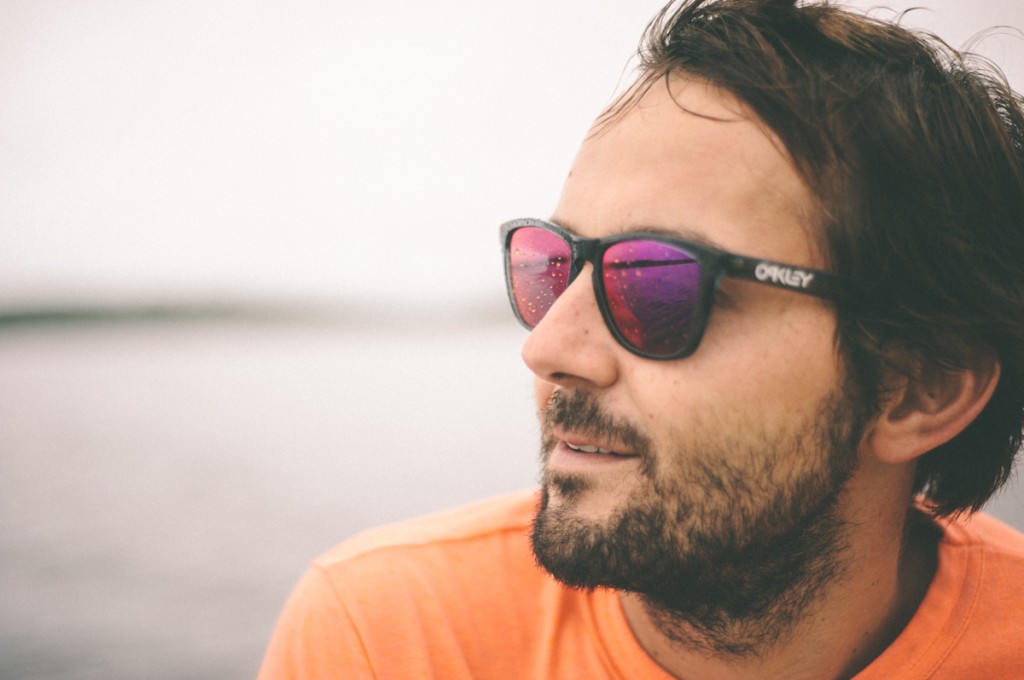 Also, a package arrived in the mail last week from South Africa. Skinny Laminx is one of my favourite designers–I ordered some of her remnants to line my small bags–and couldn't resist a pair of her table napkins!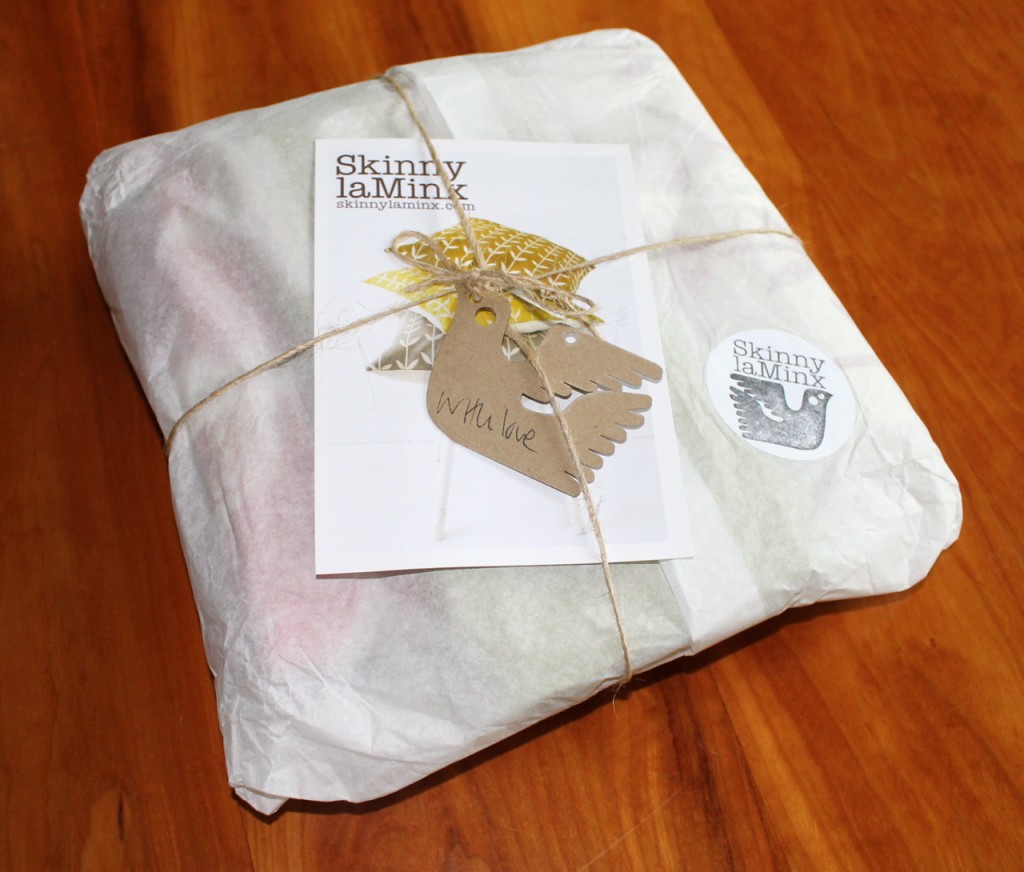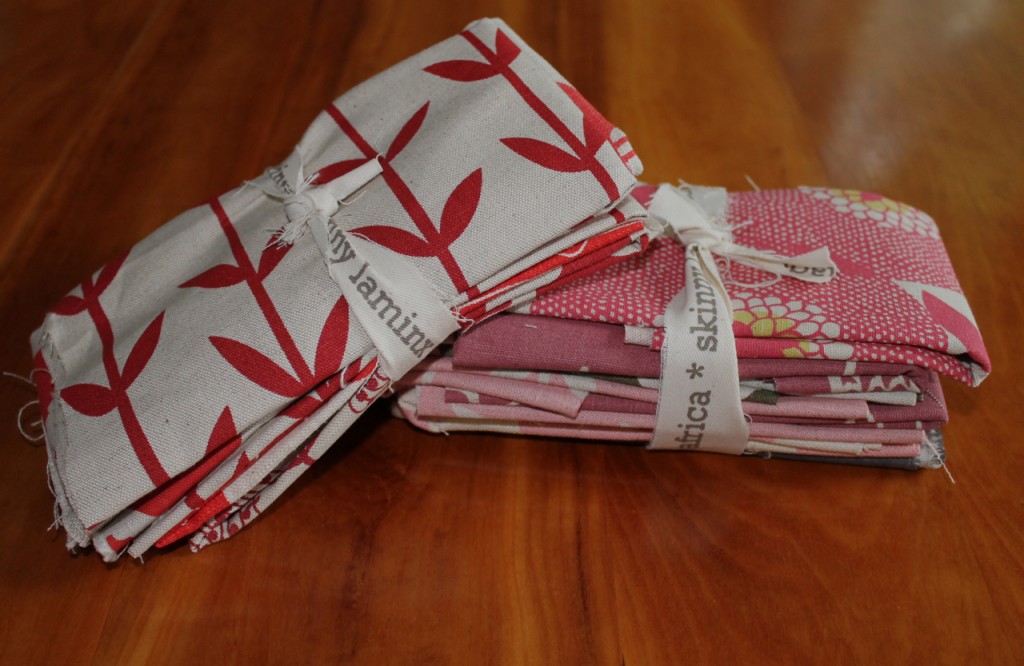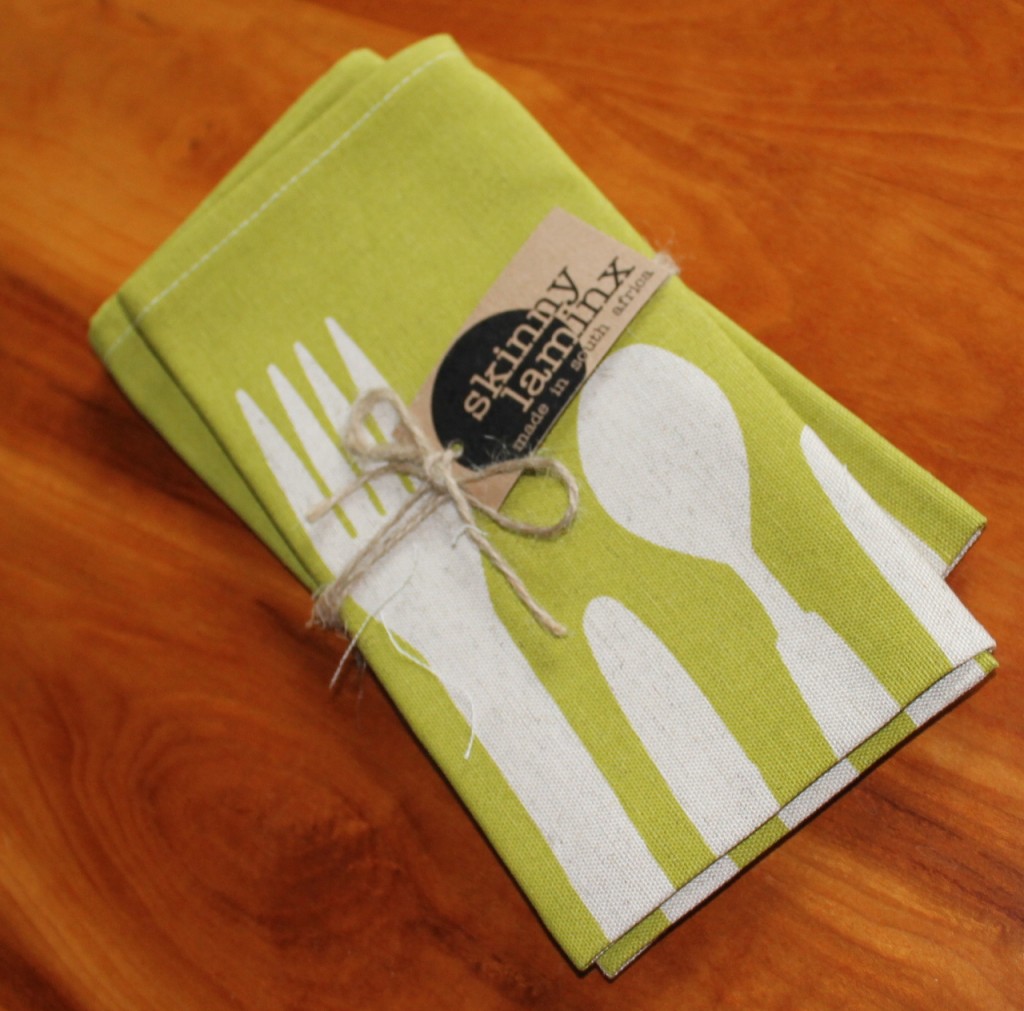 I've been working on my own new designs and hope to have some fabric for pouches and bags by the end of September. This week I will be  filling orders and making more colour therapy pouches. If you wrote to me about them, I hope to have them in the shop by the end of the week.