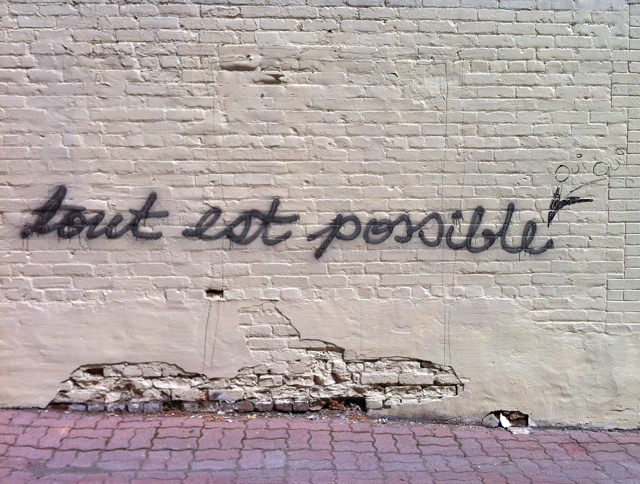 I was thrilled this week to see that Donna Tartt's The Goldfinch had won the Pulitzer Prize for literature. I wrote about that exceptional novel here when I was reading it during my stay in Amsterdam after a challenging month in Kenya.  It is a story about friendship, obsession and loss and the essential role of art in our lives. I had four days in Amsterdam alone. I walked for hours each day along canals and markets and through museums sketching and absorbing the centuries-old beauties, and at night, tucked into my hotel on Dam Square with the local bells chiming, I read The Goldfinch. It was an added bonus that Theo, the narrator, was also staying in a hotel just blocks away–I passed it each day and couldn't help hoping he would appear.
As I reported in the Amsterdam post, The Goldfinch is also on the shortlist of the Baileys Women's Prize for Fiction.  My reading partner, Irene, and I have been reading our way through the list of winners of this prestigious prize for some years. This is where we discovered Rose Tremain and Tea Obreht. This year we have decided to read all of  the nominees and a couple  from past years we have missed. For the most part, I still like to have a book in my hand–but you can't beat the ebook for travel–so I have ordered one or two for my ipad.
Chimamanda Ngozi Adichie – Americanah
Hannah Kent – Burial Rites
Jhumpa Lahiri – The Lowland
Audrey Magee – The Undertaking
Eimear McBride – A Girl Is A Half-Formed Thing
A. M. Holmes – May We Be Forgiven
Suzanne Berne – A Crime in the Neighbourhood
We have hung up the snowshoes and washed out the buckets for another year. The extended cold weather made for a late season and the deep snow made it even harder this year to collect the sap. But, in my books, this remains one of the very sweetest ways to welcome Spring.