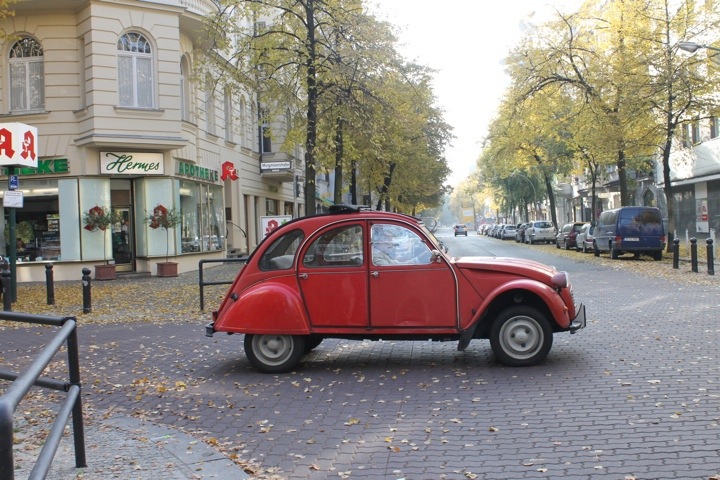 I have been in Germany for the past week with my long-time friend, A. How lucky we have been with 20+ degree days of sun. We spent two days in Weimar and three in Berlin, sketching and taking photos of these incredible cities. For the next couple of posts I will include some of my favourite images and then later some of our sketches. Today some shots of Berlin. First off, I could not resist the red Deux Chevaux! And one of our favourite corners was this one: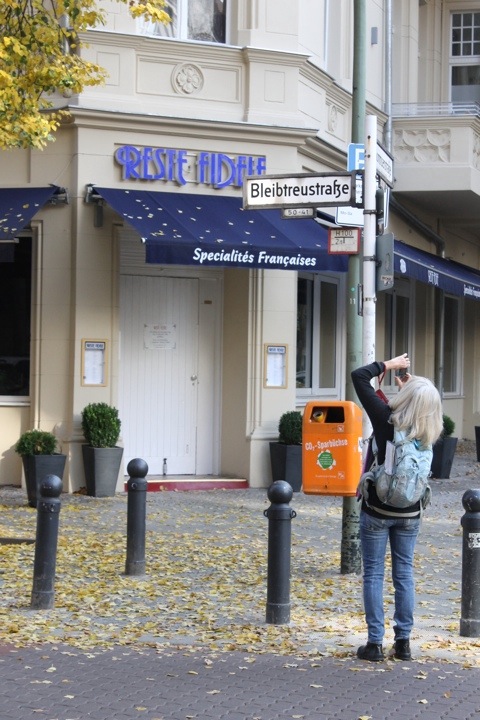 The street name reminds us to "remain faithful" and this corner gives us the message in German and in French.
The incredible Reichstag Kuppel is a structure of glass and steel erected on top of the original 1894 building housing the German Parliament.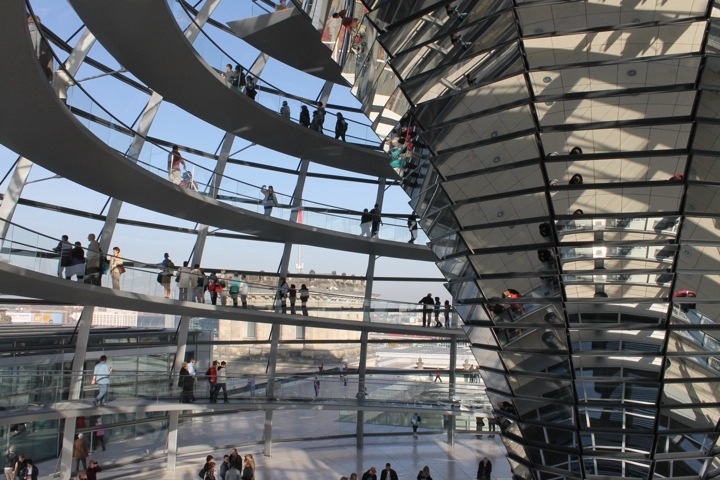 Marx and Engels: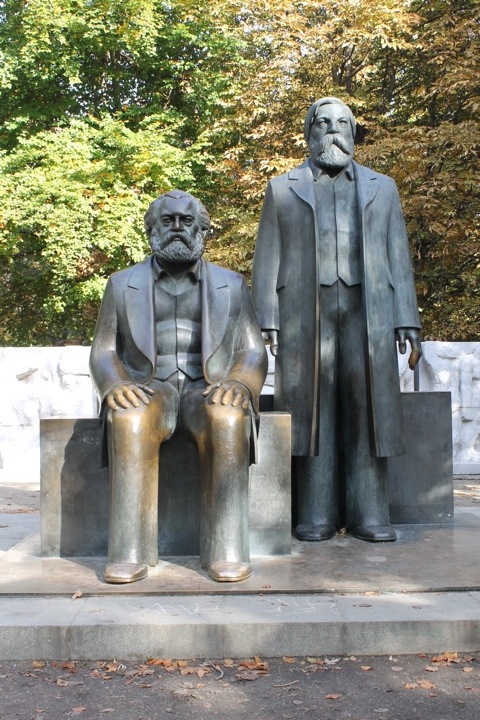 Art Nouveau or Jugendstil design elaborately executed and echoed beautifully in the subway: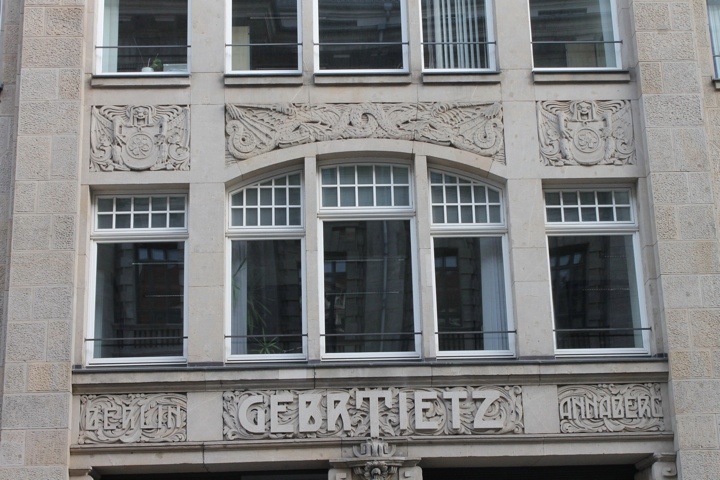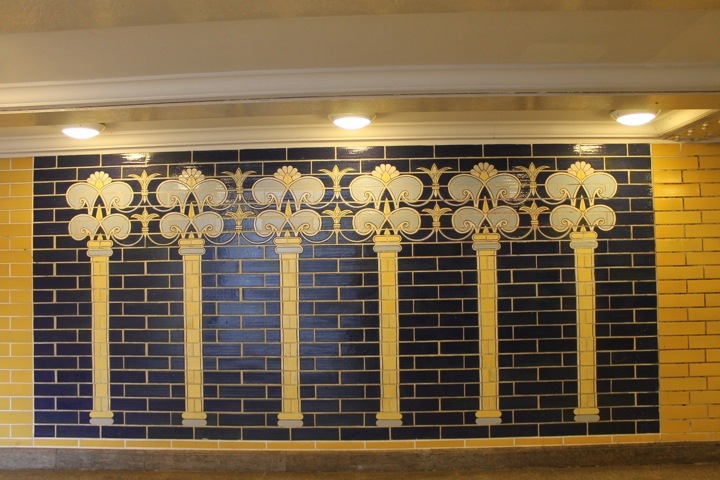 And finally the Berlin bears spotted all over the city.