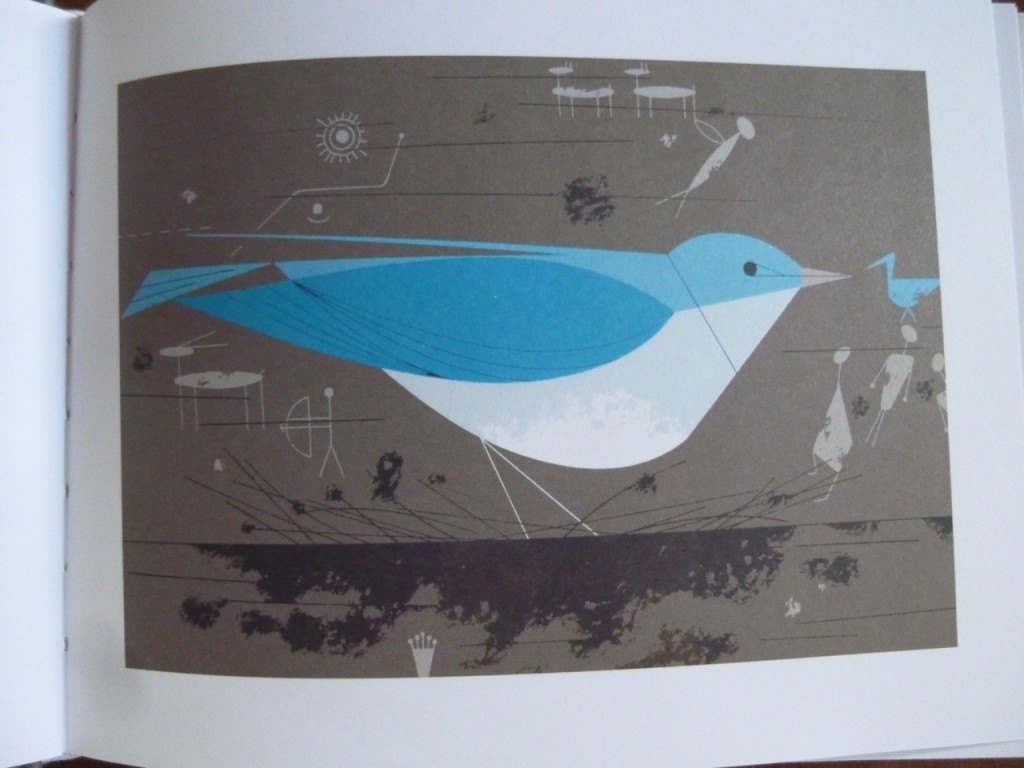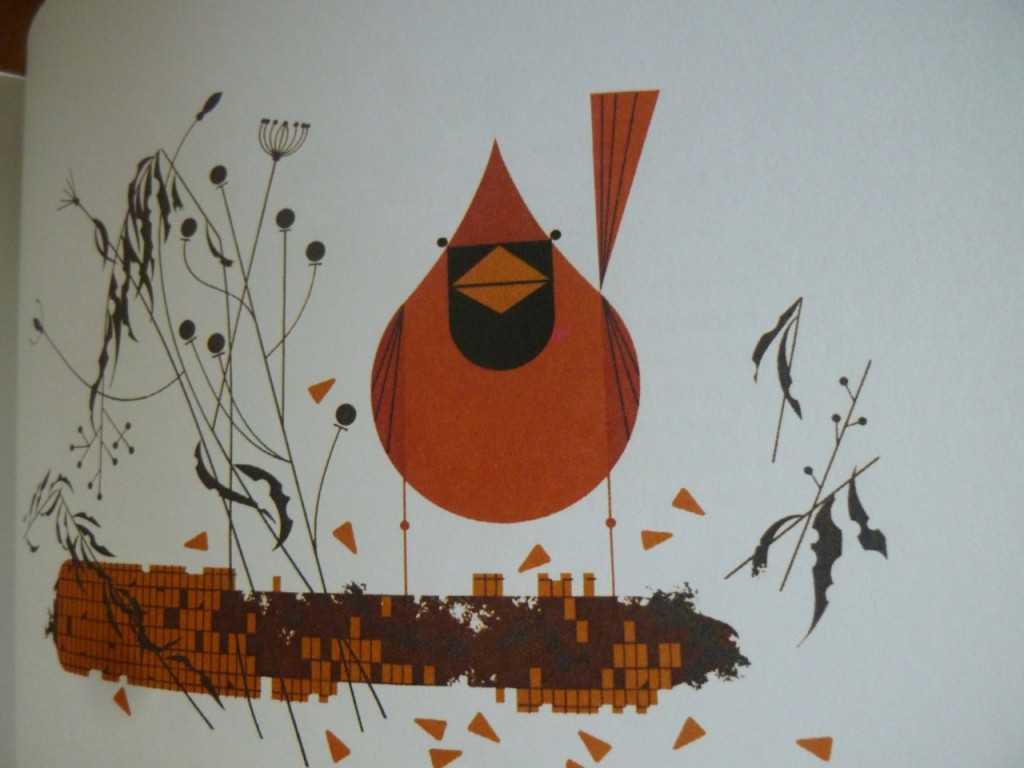 I have always loved drawings of birds but it wasn't until I read
Jenna's post
on Tuesday that I discovered Charlie Harper.  I had to order his book right away!  It is a charming reprint by Todd Oldham of a 1972
book
of Harper's silk-screened images created for the
Ford Times.
You may recognize his cardinal and bluebird. I also ordered a book I've been wanting for a while.  I've followed Heidi Swanson's incredible blog
101 Cookbooks
for some time.  Now I have her beautiful book, 
Super Natural Cooking
as well.  This may be my gift of choice for some up-coming occasions I have!