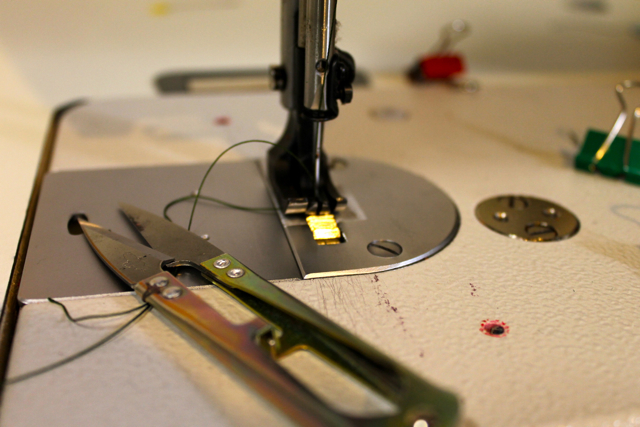 It's a cold and dreary morning in southern Ontario and my train plans to TO for supplies were literally derailed (after I got to the station for 6:10 am and was actually sitting on the train). So I am here again in the studio this morning. I often make lists of good things in my sketchbook, as reminders–and since I have some good ones to share, I thought I would do so right here.
1. The calm following the Kenyan election.  Raila Odinga is taking his accusations of vote rigging to the Supreme Court and everyone is calling for peace. I had a text from my friend Jackie in Bondo who tells me they are all waiting on the court's findings.
2. This inspiring interview with the Nobel prizewinning authors of Half the Sky.
3. This amazing film and this one–both of which I saw at our recent AMAZING Docfest.
4. This book . I read it in Matangwe on my ipad under the mosquito net! Thanks to Mary Anne for recommending it.
5. This cake.
6. This soup.
7. This article on shibori dyeing.
8. This shop. Below you will see all the coloured leather I bought there yesterday.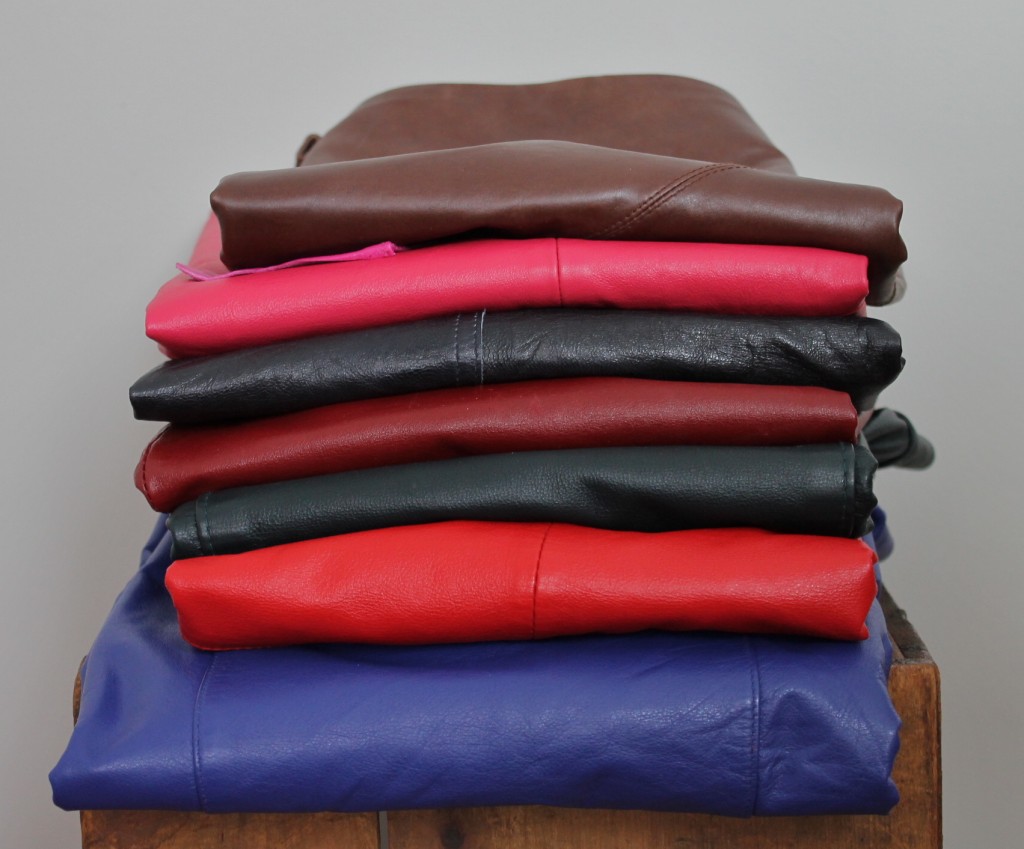 9. A new project. A large travel tote in green leather. The Delta Tote.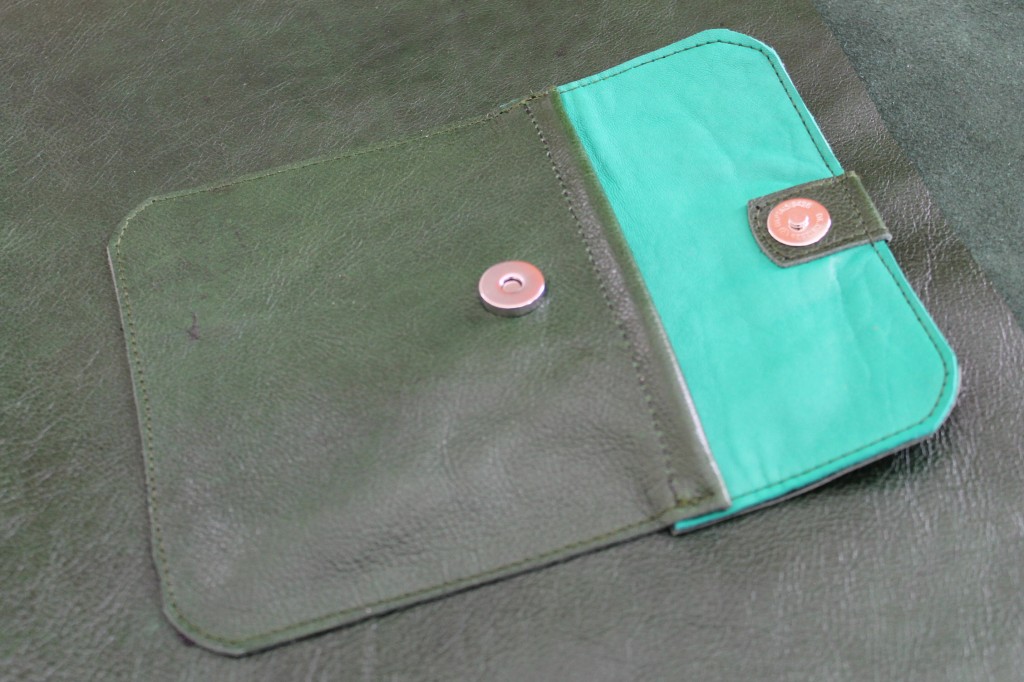 10. Birdbrain blog anniversary at the end of the month. To celebrate a new shop and a giveaway. More on this early next week.