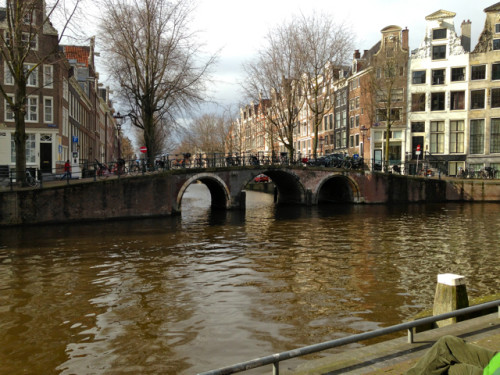 I am catching up on an  Amsterdam post I wanted to share. February 2015 was the 60th birthday of the quilted 2.55 Chanel bag, so a visit to the Museum of Bags and Purses was a must. The museum is on the Herengracht, pictured above, the canal of the Ambassade where the Goldfinch's Theo Decker spends time sorting out his life. The museum is housed in a three storey building with a tearoom overlooking the gardens at the back. I recommend planning a tour of the collection and lunch.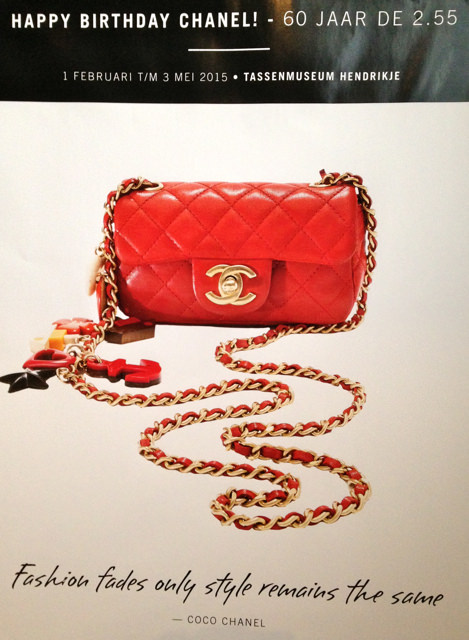 There was a display of 2.55 bags owned by various famous people, but I was intrigued with the summary of her contribution to fashion and her relevance to today's approach.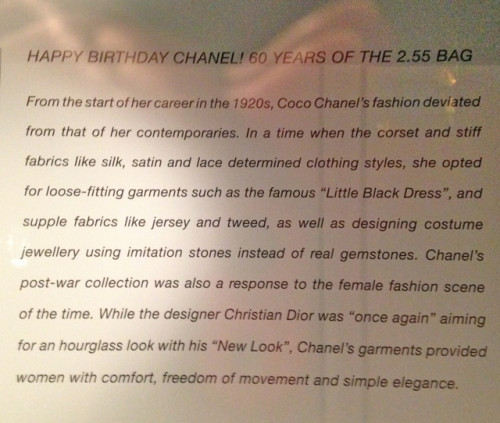 There was a great display of fashion from the 1960's, including, my favourite, Marimekko.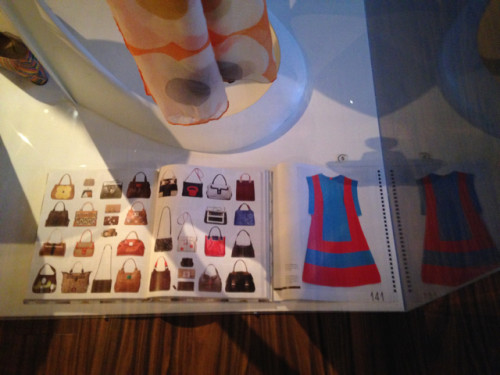 There was also a area devoted to Dutch design which was described as 'minimalist, experimental, innovative, unconventional and surprisingly ingenious design". I knew about Hester Van Eeghen from previous visits to Amsterdam, but at the museum I was introduced to Marjon Leek. I fell for her quirky tulip bag, seen below in the show case. I was lucky to find my own version in the museum shop. You can see Marjon in action here and my sketch and my own tulip bag back in Canada in the last photo.