I managed some time in the studio on the weekend and also saw two wonderful documentary films at our local DocFest. The films, Kinshasa Symphony and West Wind: The Vision of Tom Thomson were both outstanding, the former a story of courage and determination in urban Africa and the latter a sensuously beautiful homage to Canada's most well-known artist. I recommend them both.
And in the studio, the first of a series of Kenya pouches. A friend gave me the remaining leather after she had her new skirt shortened and I combined it with a small remnant I had.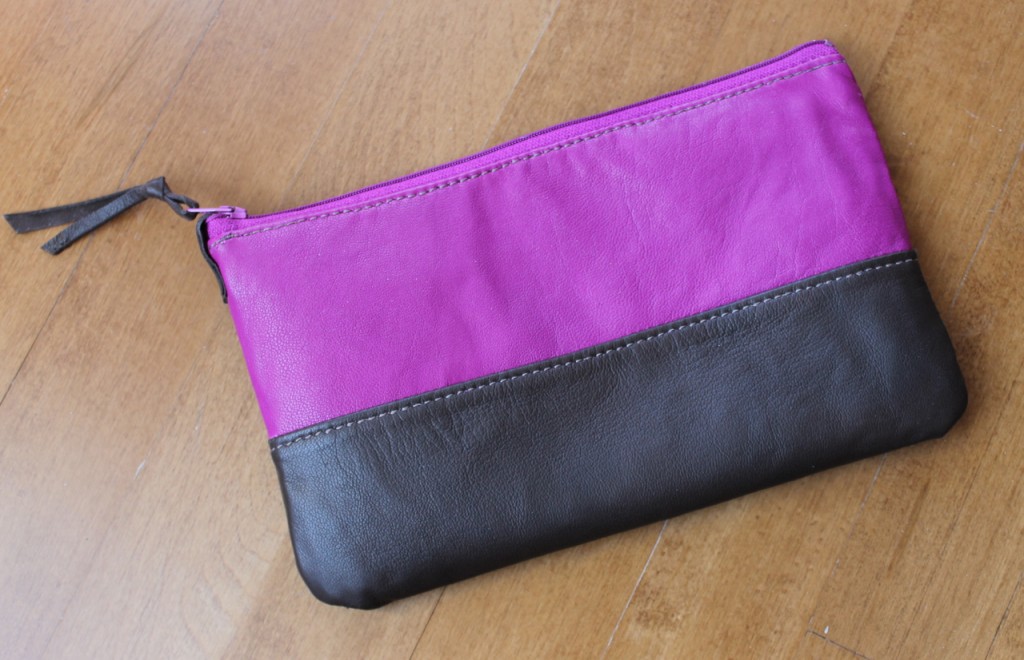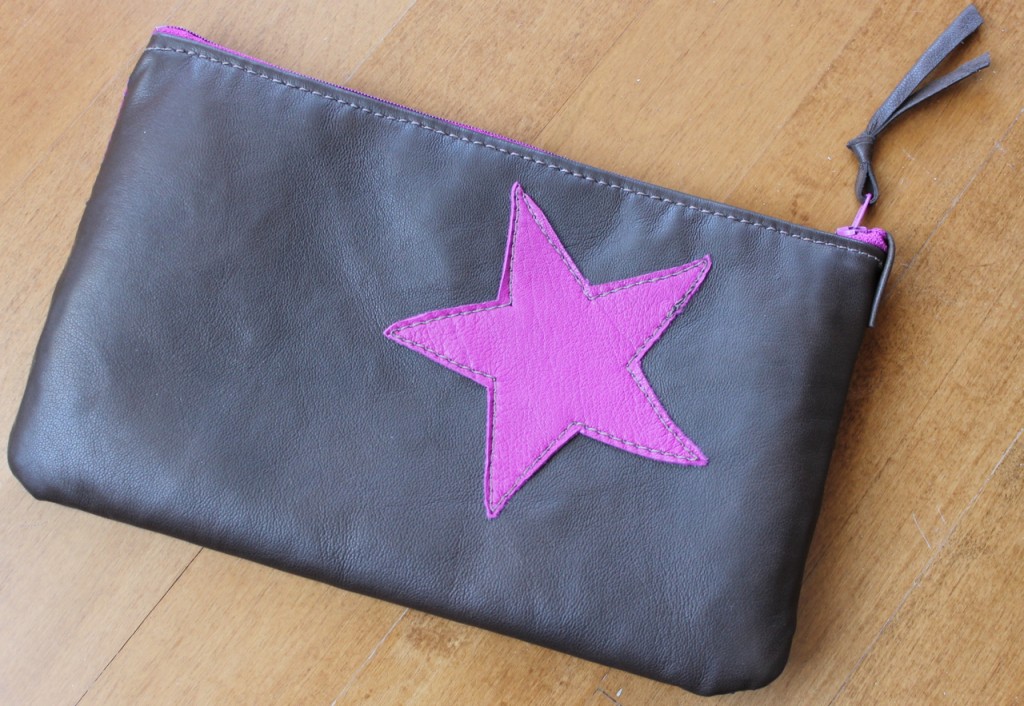 The rest of the time was spent with Fireworks and I am definitely on the homeward stretch–finally.