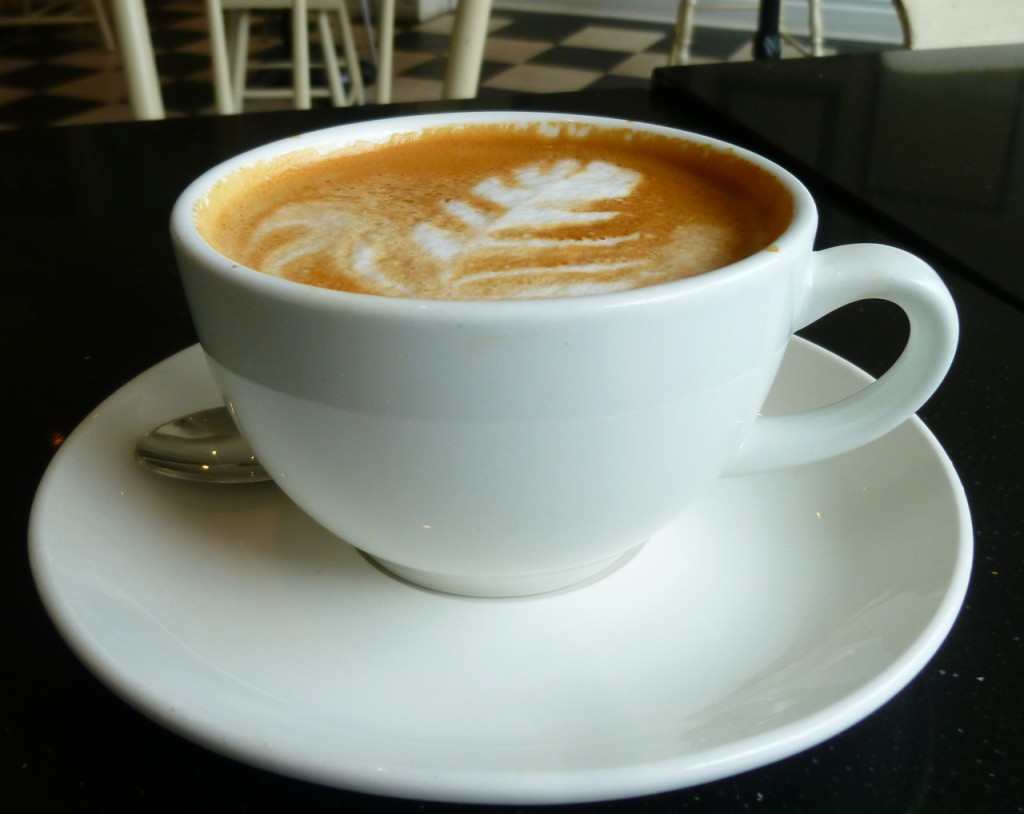 Yesterday my great friend and I spent the day at our favourite places in Prince Edward County. We ate our lunch on a picnic table at a deserted Sandbanks Provincial Park watching the gulls dive bomb West Lake,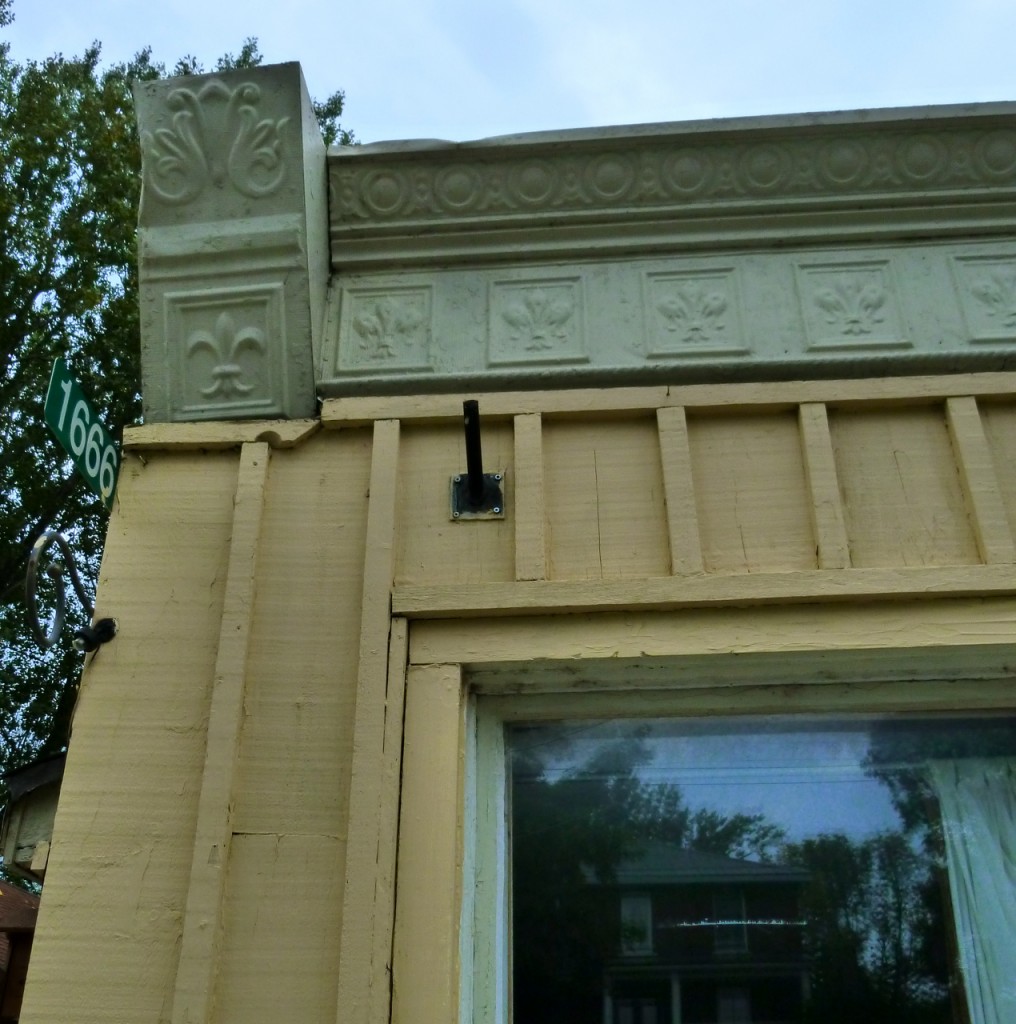 saw some outstanding photography, ate our last Kawartha dairy cone of the summer and finished off with the best cappucino for miles.
Below are some new things to come out of the studio. The first mittens of the season–they are made from recycled 100% wool sweaters and lined with recycled woollen scarves.  As well, the first zippered tote. I've been wanting to make one for a while–and I think this is perfect.  I've stacked up some fuschia and bright blue leather for the next ones! Meanwhile this tote and several pairs of mittens are available at Bookhou–and I will be there tomorrow hooking on my giant rug from 2:00-5:00.