The stunning New Brunswick landscape is echoed in Heidi Wulfraat's marvellous studio. It was a pouring wet day when I visited, but inside the colours were vibrant and Heidi a total delight, so  welcoming and engaging. The CBC was playing, there were irresistible piles of wool and fleece everywhere you looked and inspiring large hooked and felted pieces on the walls.  Be sure to visit Heidi's site or her FB page — I particularly loved her sketch book.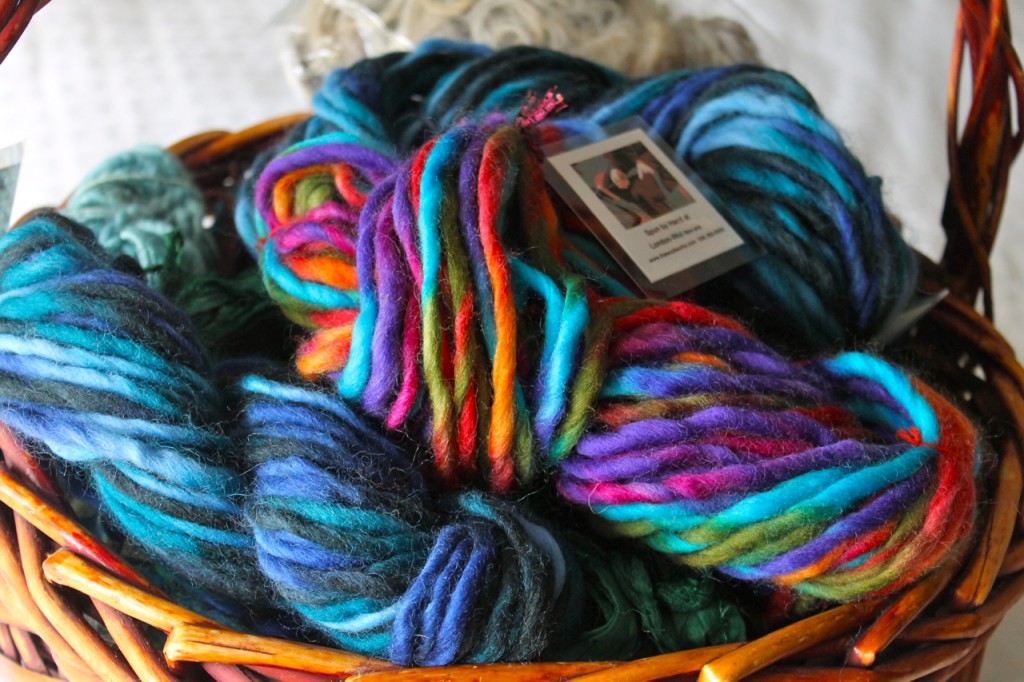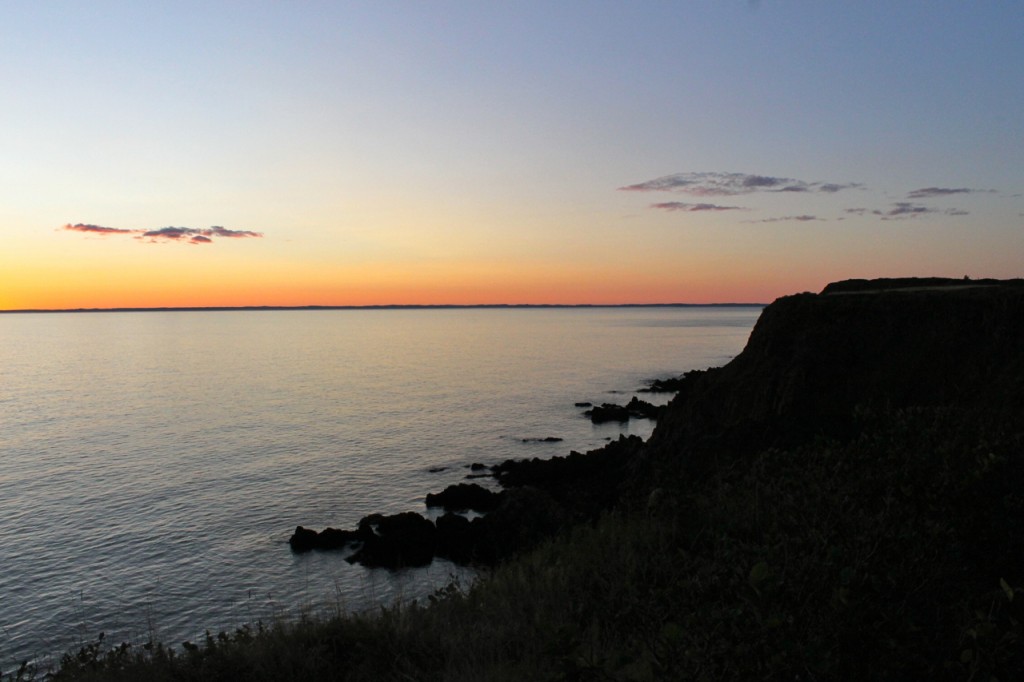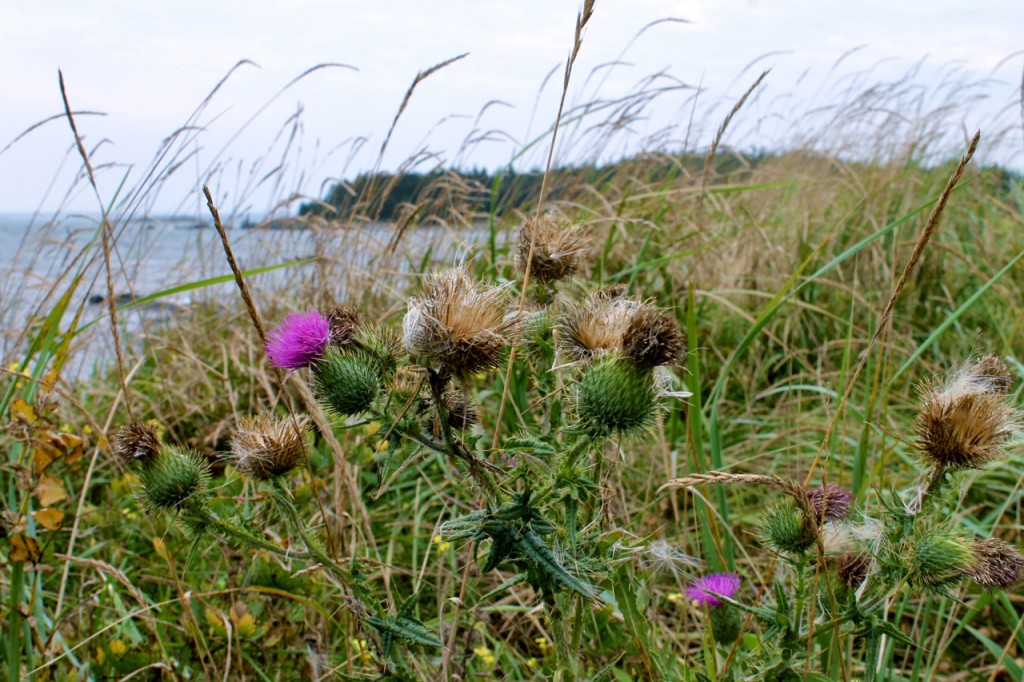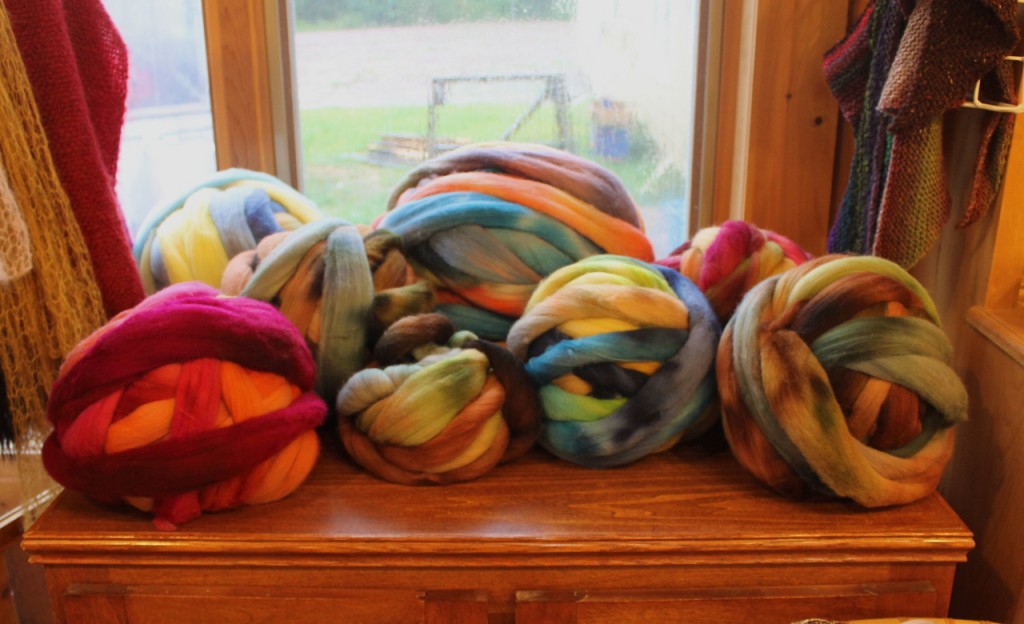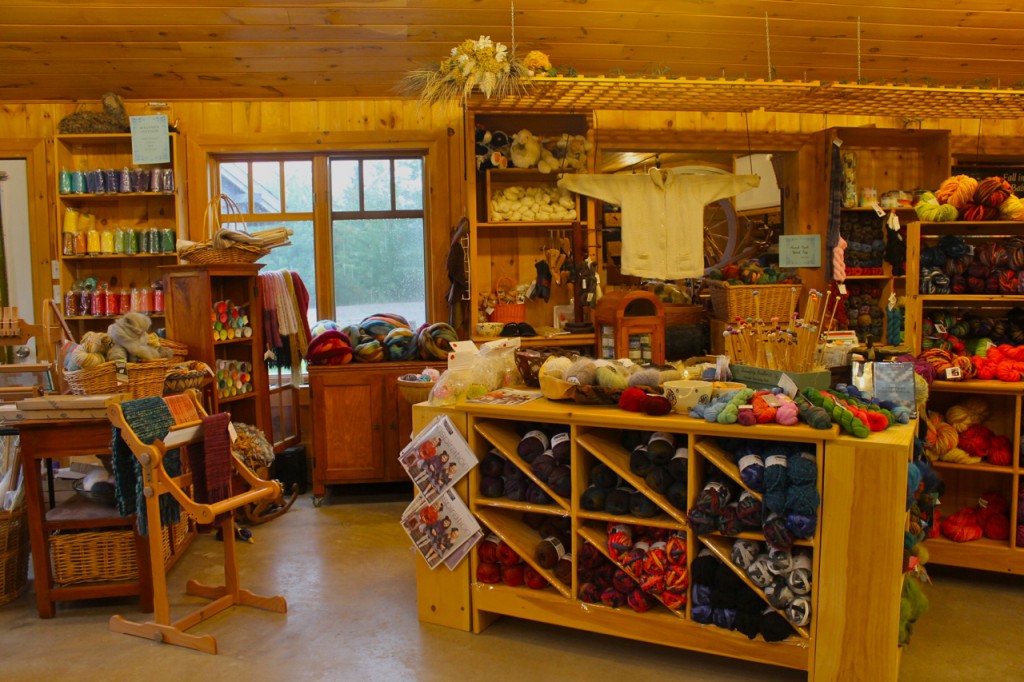 This is one of my favourites.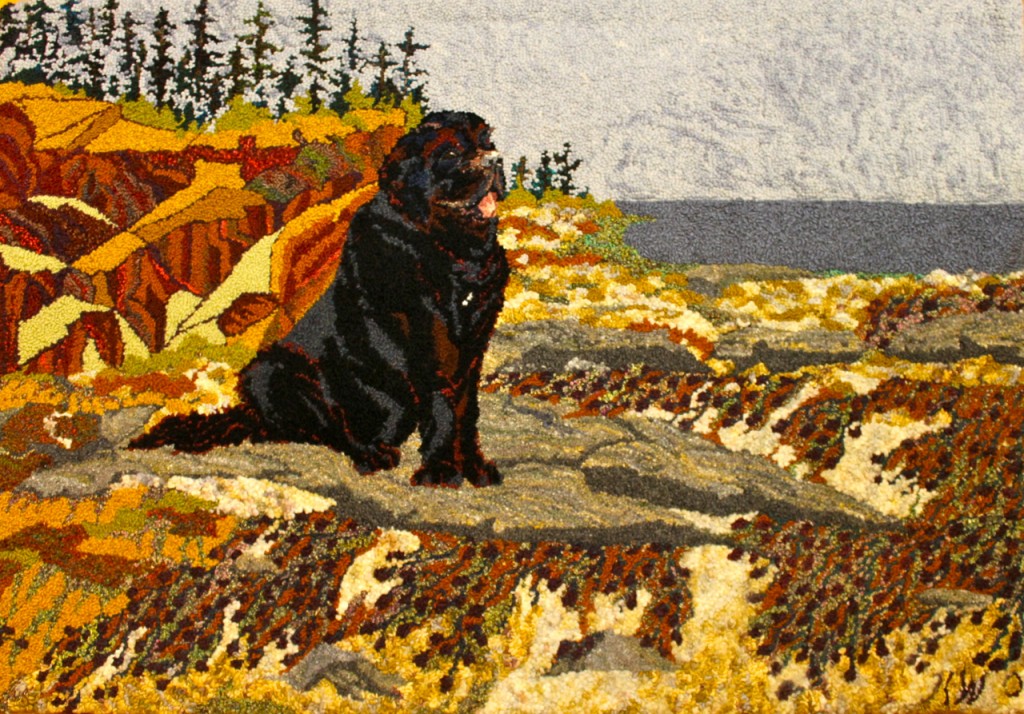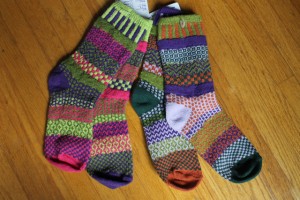 And I have to show you the socks I got! These are recycled cotton 'mismatched with care in Vermont"–great gifts.