We have had some signs of spring in the garden. The first few stocks of asparagus–soooo good–and a mother cardinal building a nest just outside the kitchen window. We have a perfect view of the goings-on!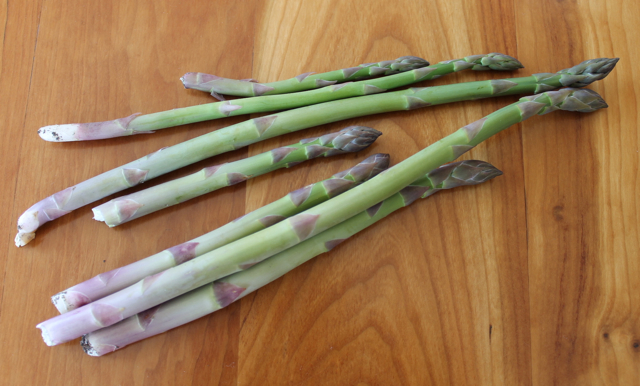 And the postman just delivered a nice surprise package! My dear friend, Shelley in Mahone Bay, recently raided a Frenchie's, (those of you who have visited this east coast hooker's mecca will know how exciting that is!), and sent along three skirts, two in yummy shades of orange. The fourth leather garment in the photo was brought to me at the hook-in (my reputation is preceding me!) by Nancy–and what a lovely piece of leather it is too. Thanks so much to both of you!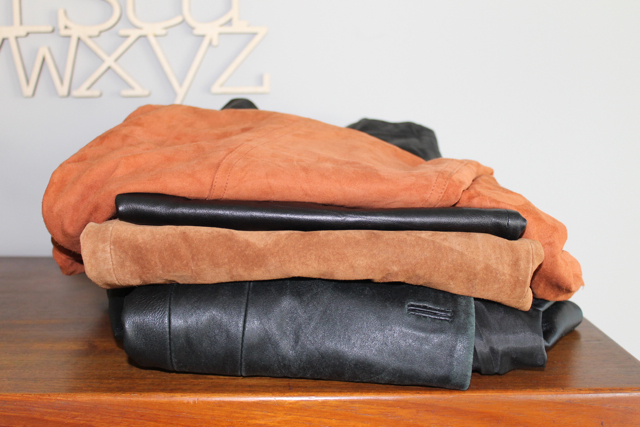 And this is my attempt at a book spine poem defining what rug hooking means to me. Btw,  the bottom book is my Grade 12 English textbook!
If wool could talk:
famous lasting words 
open secrets 
the telling of lies 
and poems to remember