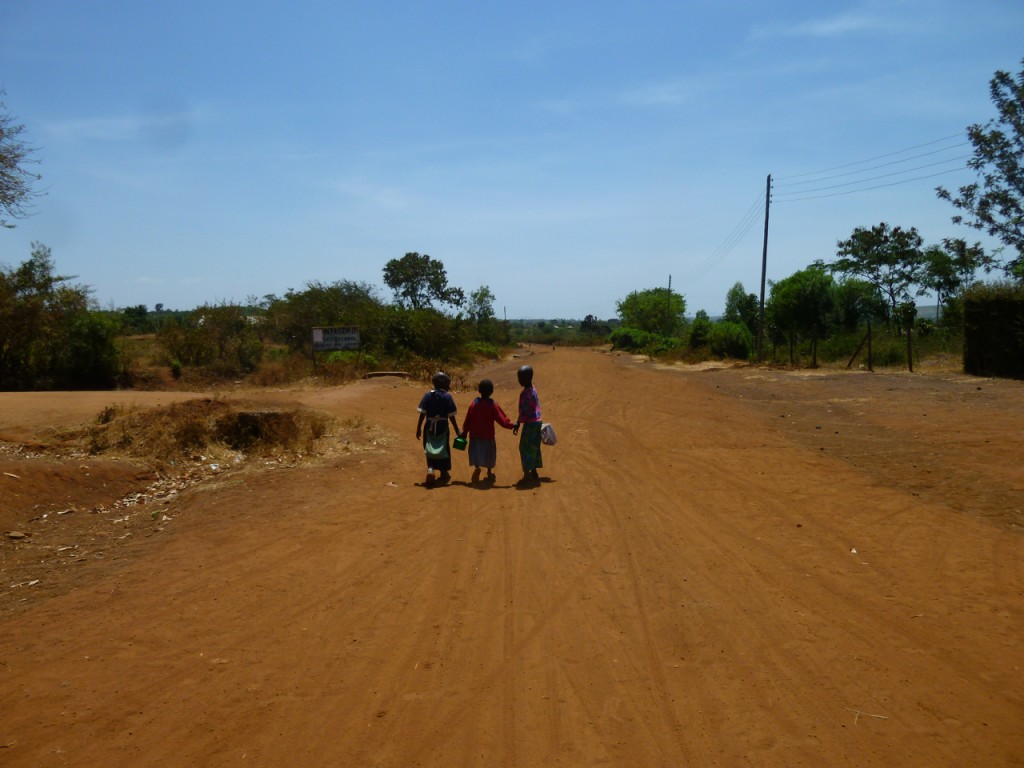 I taught school, mostly grade 6 and 8, for three weeks in Matangwe Kenya, a small village which centres on a medical clinic, the school, a community store, a funeral home and a church. My days began by walking down this road, often joined by delightful small children.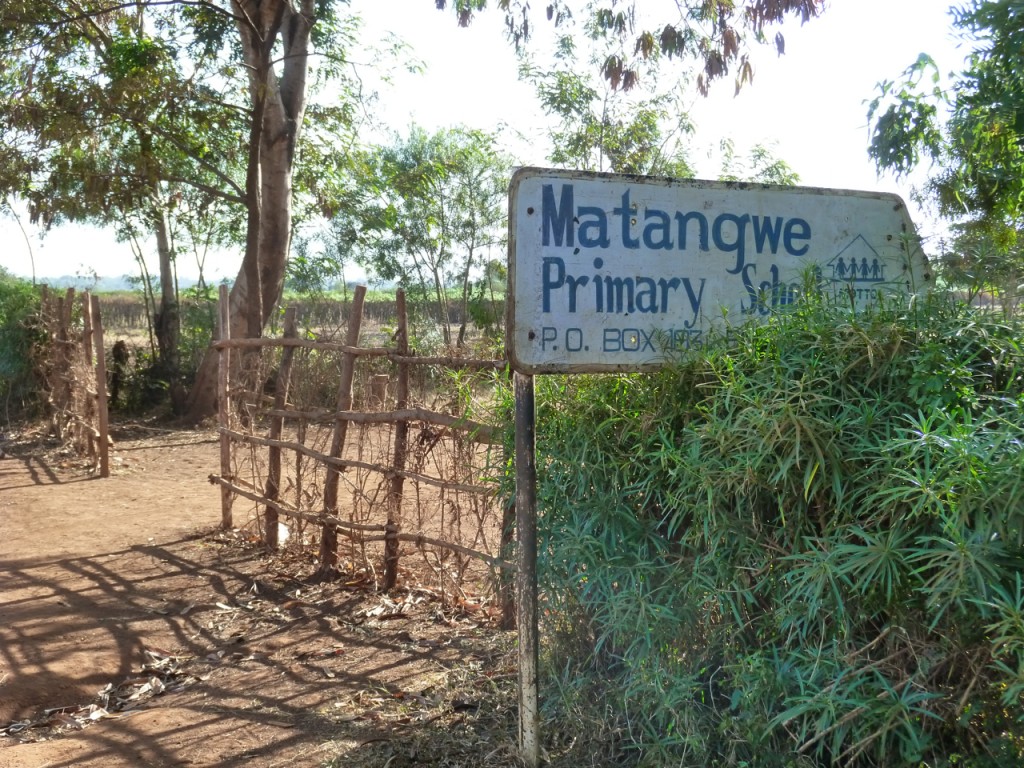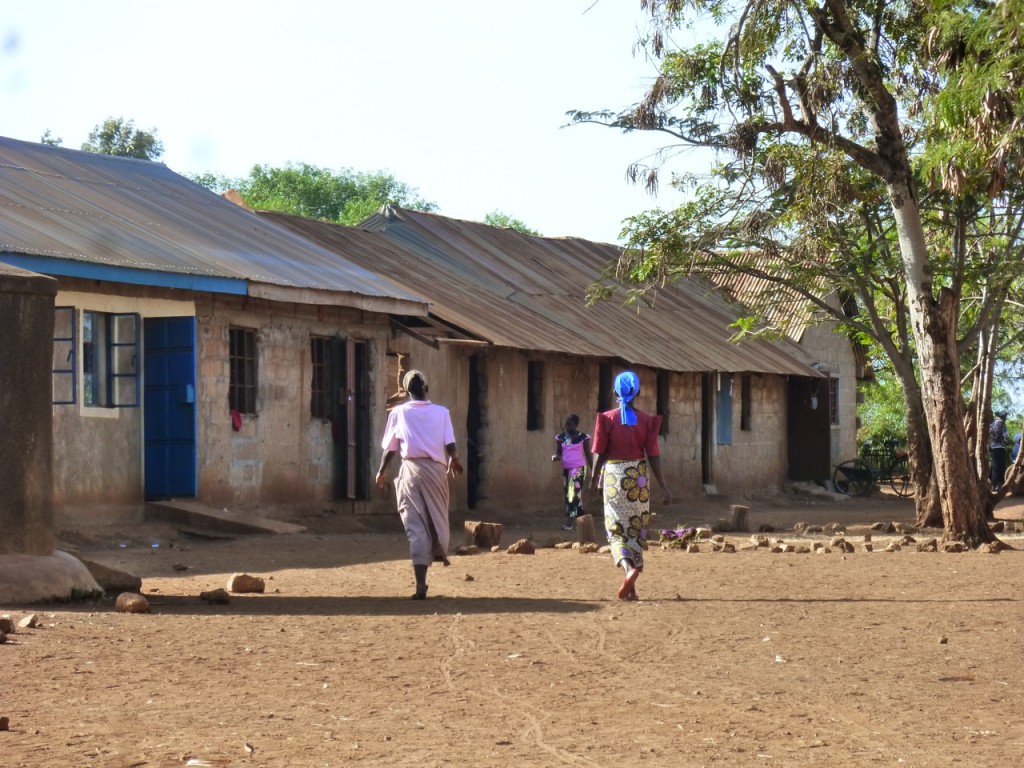 The school had 8 classrooms, 8 teachers and almost 500 children.  Along the road were the village homes, mud huts with thatched or tin rooves.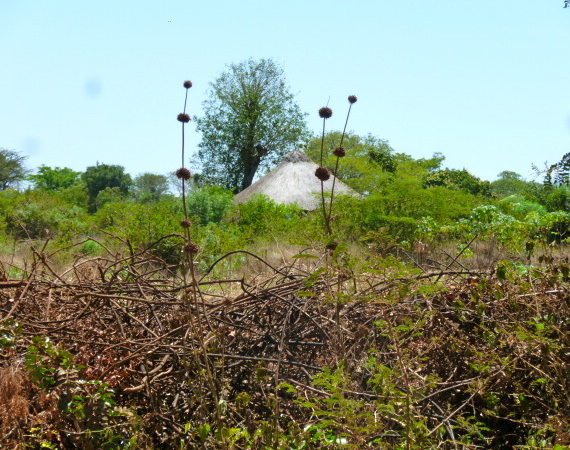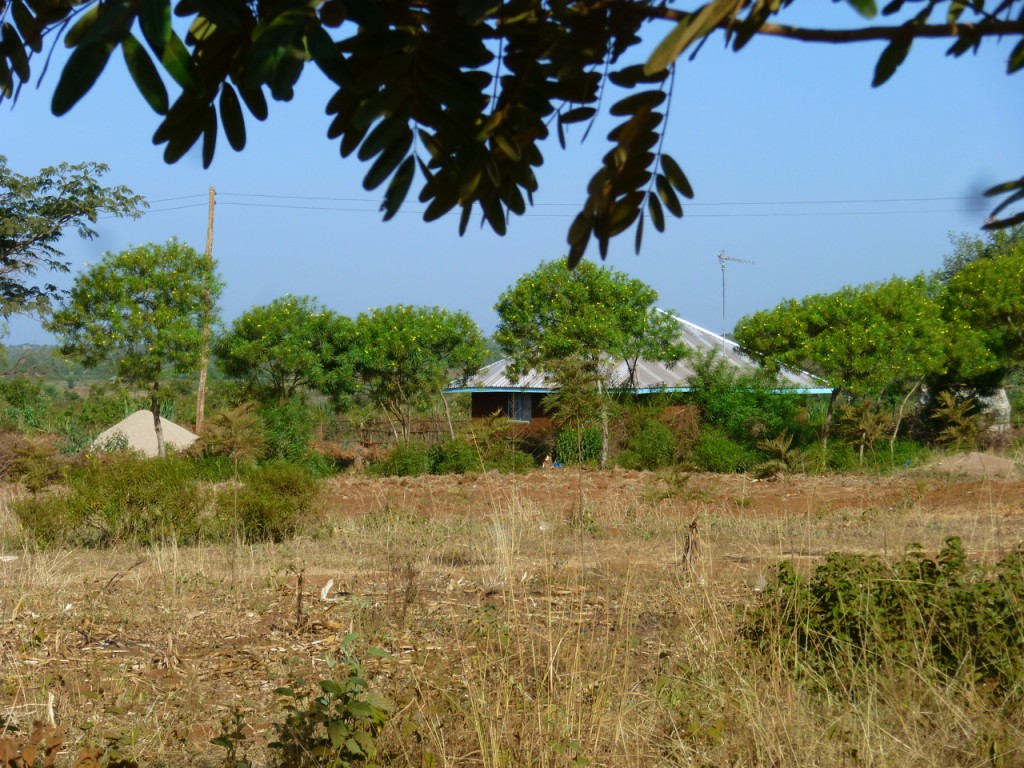 The grade 6 students at Parkdale Public School in Belleville collected 50 pounds of school supplies for me to take to Matangwe and also wrote letters to the students. You can see the intense interest the Matangwe students had in reading the Canadian letters. The students were the absolute highlight of my visit; I learned so much from them and their teachers.  These grade 6 students are fluent in English, Luo and Kiswahili–they are full of curiosity and eager to learn, all 46 of them.