Finally spring is here and I've been out for some textile adventures. Last week I was in Toronto for the TMC sale. Traffic was difficult and I didn't get there for the lineup–but still managed to find some good pieces which I will use to line leather bags. It is a huge sale, four rooms jammed with fabric and notions. You can be sure that next year I'll be in the lineup!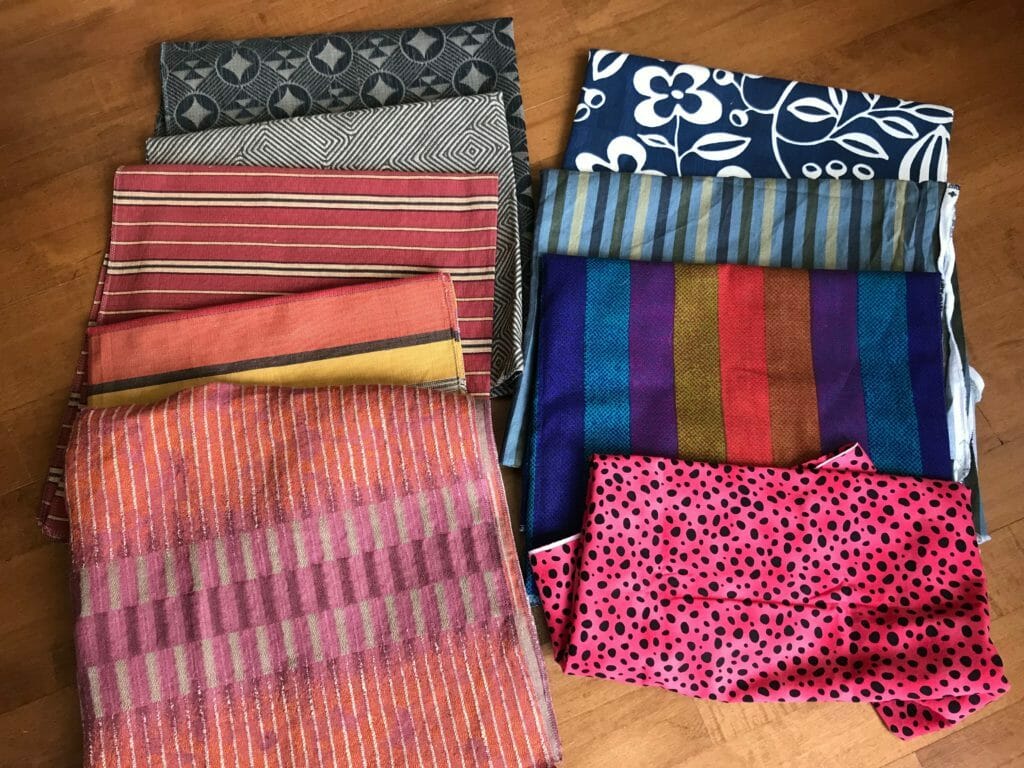 I did manage to get to the Marimekko shop while in the city. Those of you who read the blog know that Marimekko is my favourite textile design company. I've loved their designs since the sixties. I bought a metre of each of their iconic patterns to make summer totes…and for the first time bought a piece of clothing! This t-shirt dress will be great for my travels.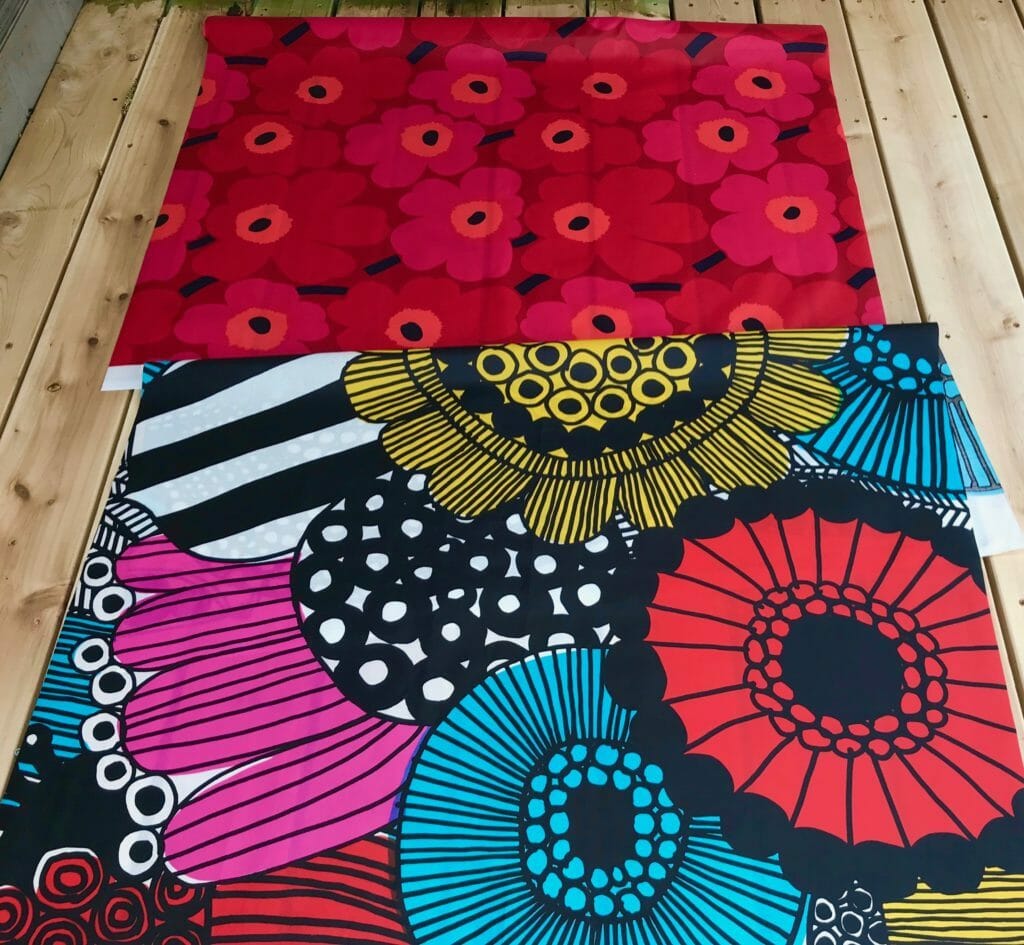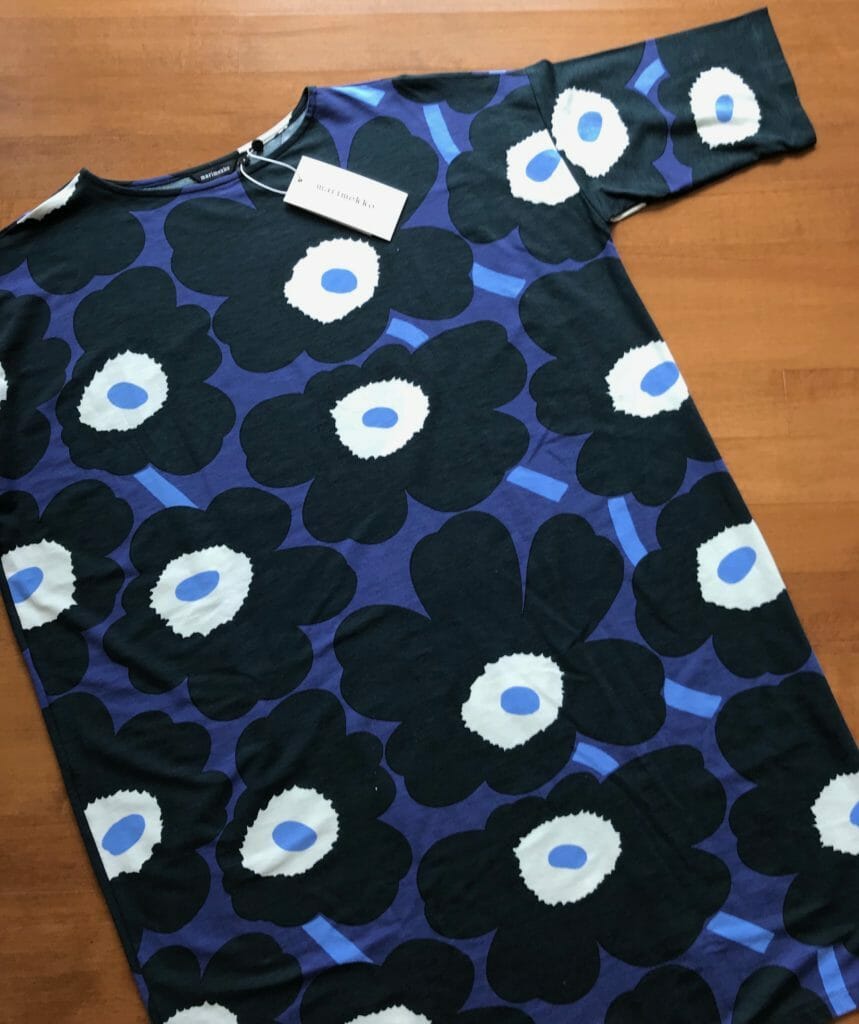 Last week I was in Kingston at my favourite place on the shores of Lake Ontario, The Tett Centre. You can see my sketch from another visit here. Inside the door is this wonderful portrait of Tett by J. David Brown.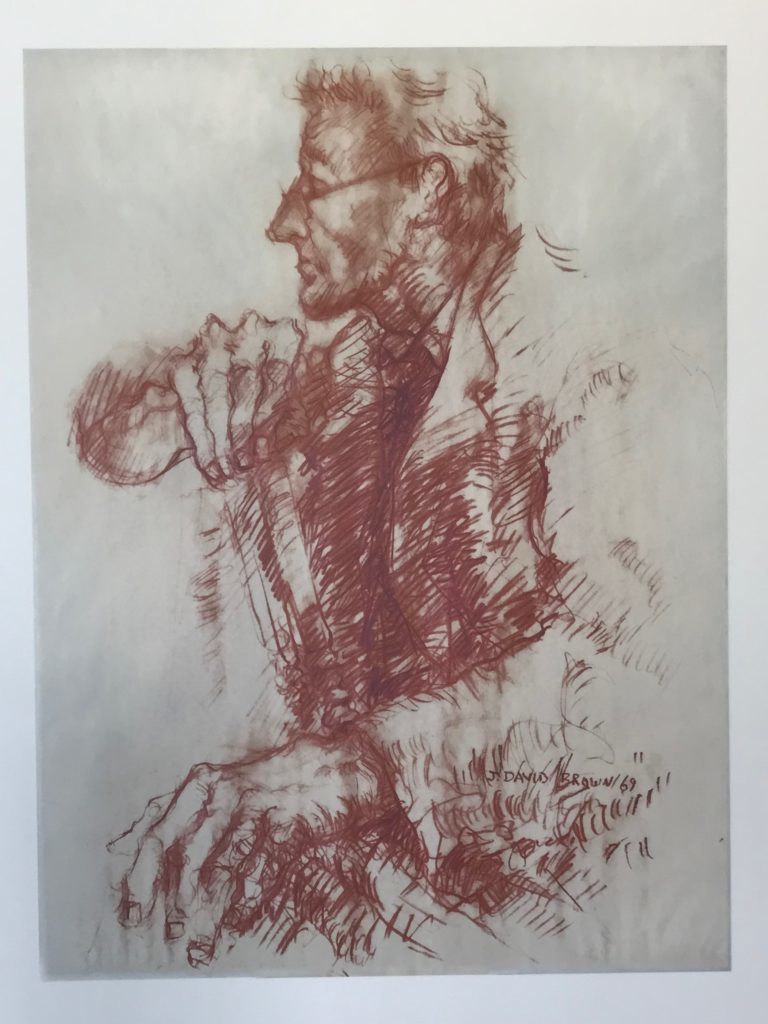 Even the bathrooms in this place are wonderful!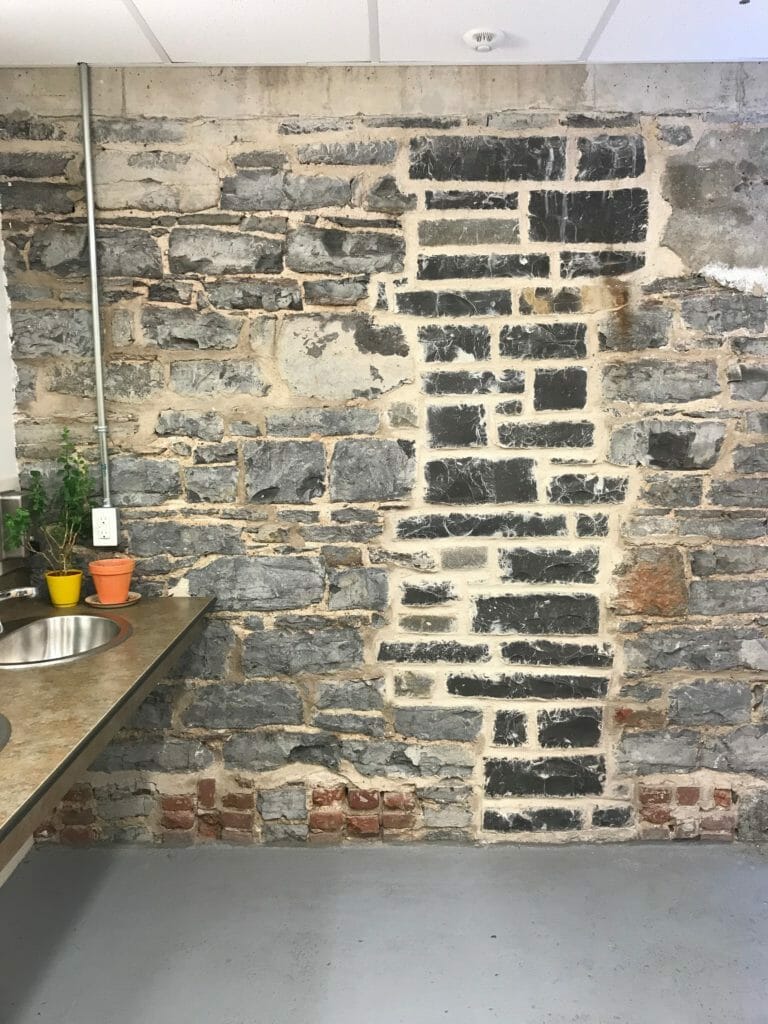 The Kingston Fibre Artists had a wonderful show and sale in the Community Gallery. I fell in love with this depiction of buildings, Metropolis, by Sylvia Naylor. Free motion embroidery on hand-dyed and painted cotton. Inspiring!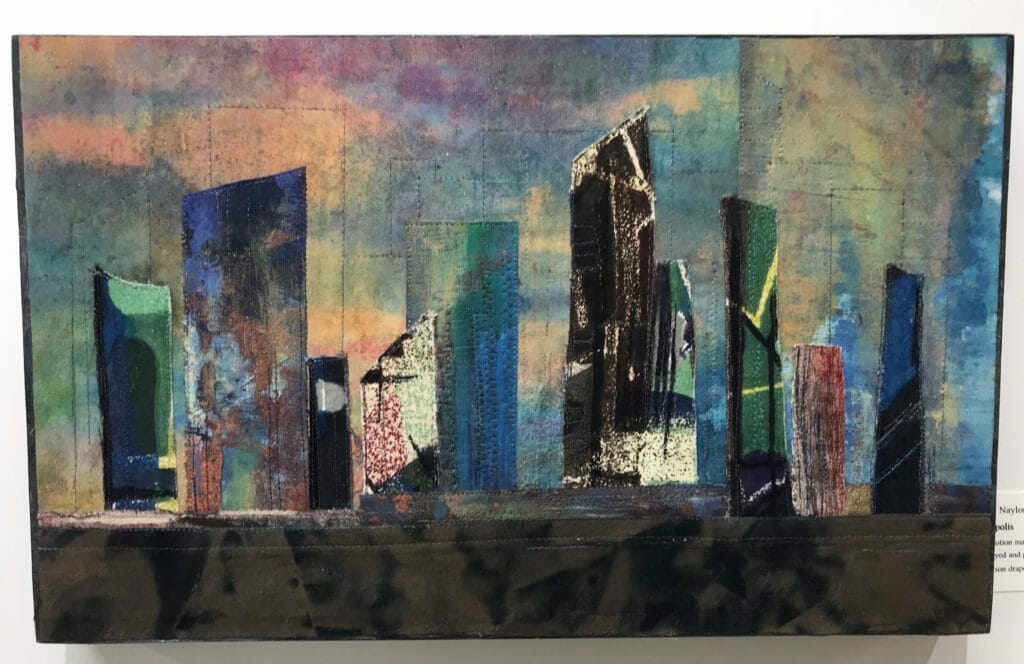 It was a week of colour and texture. So now it's time to settle in to make a few things. Right now I'm working on two messenger bags which I hope to show you soon.