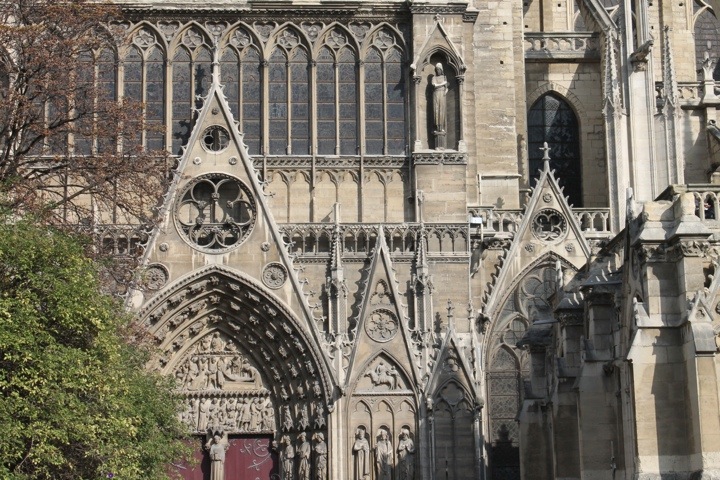 The weather in Paris has been clear and sunny, intensifying the beauties all around.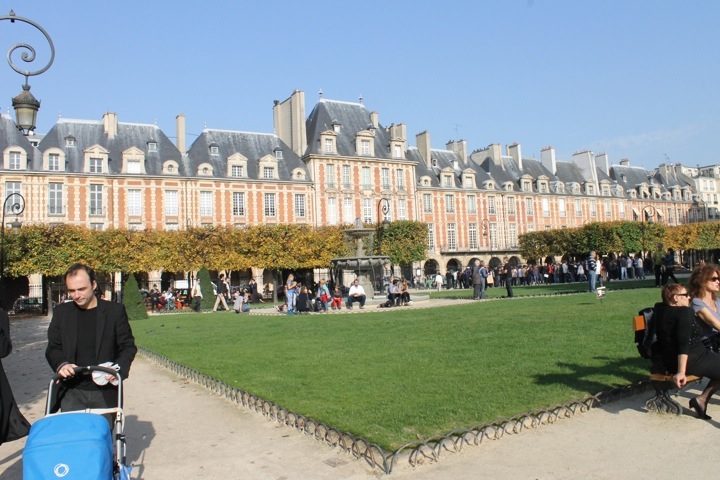 The Marais is my favourite area in Paris, and Place des Vosges is its quiet green spot where the people watching is the best.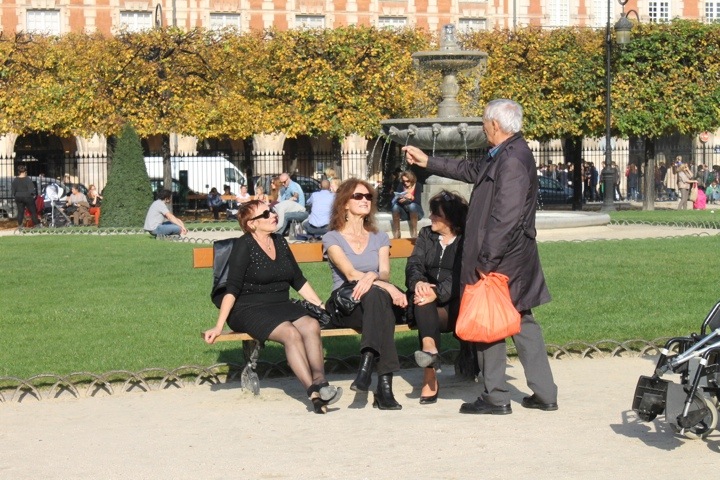 We also went to a wonderful fabric store in a courtyard in the Marais just off rue des Francs Bourgeois, Entree des Fournisseurs. Linen, Liberty cotton, yarn, woollen felt and so much more.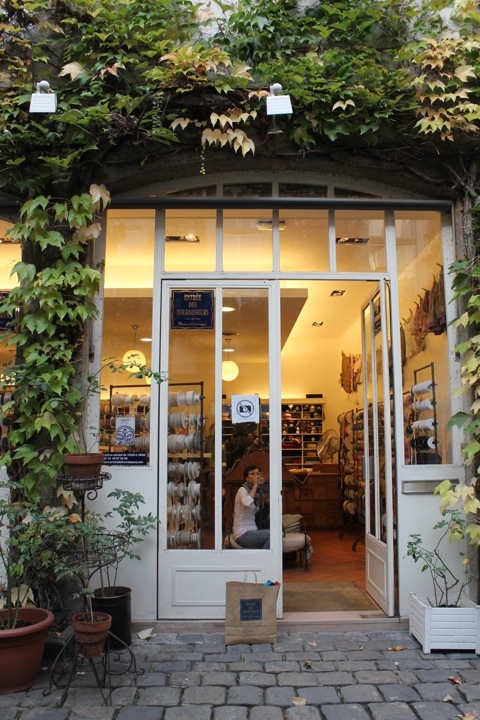 Yes, that is my bag of purchases outside the door. And, everywhere I look I see potential rugs!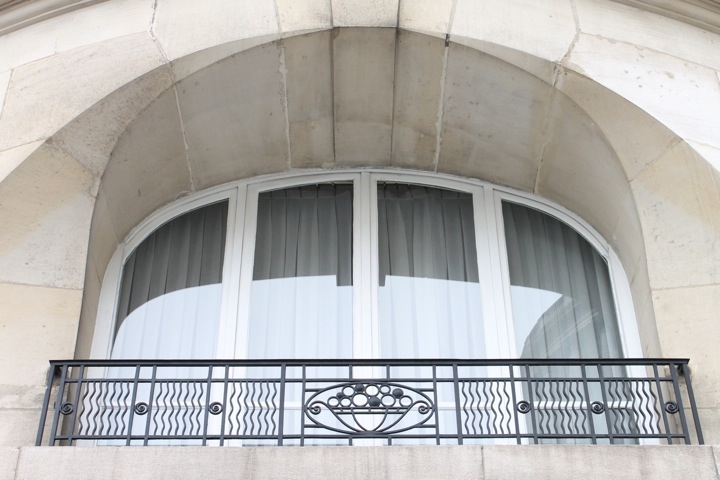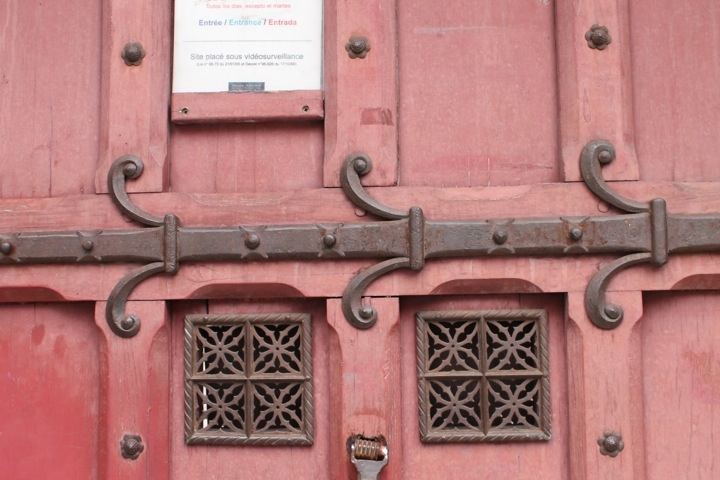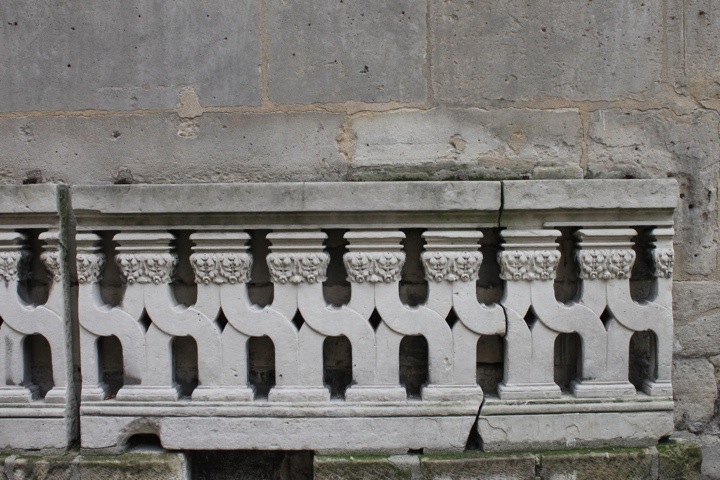 And last for today, our visit to Sennelier to buy watercolour paints. What a place!