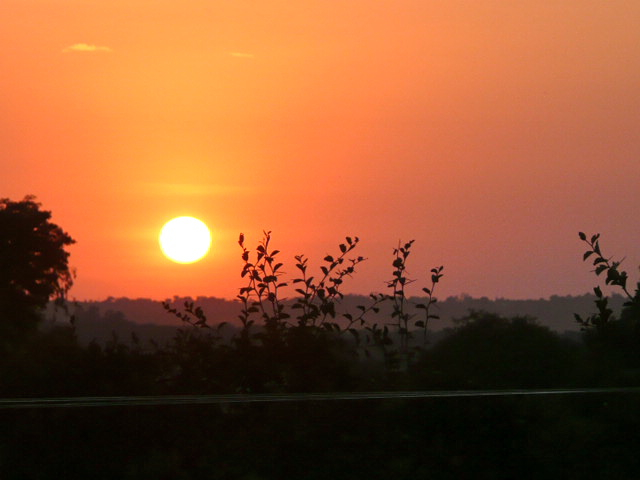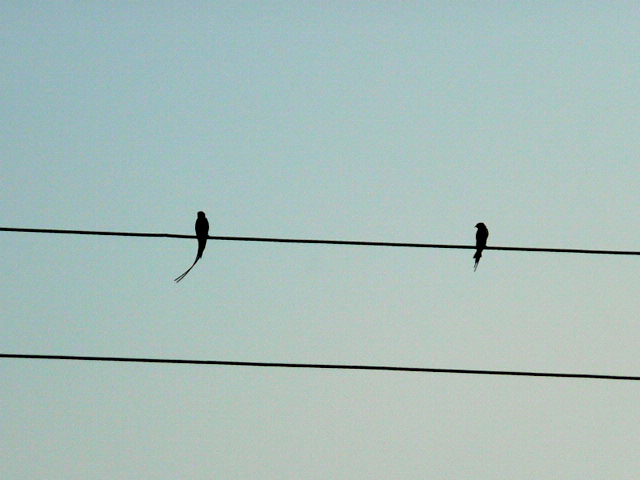 Matangwe certainly has its beauty. The sunset every night was spectacular as were the moon, the stars and the birds. (
above two photos courtesy of Stephen Scott.)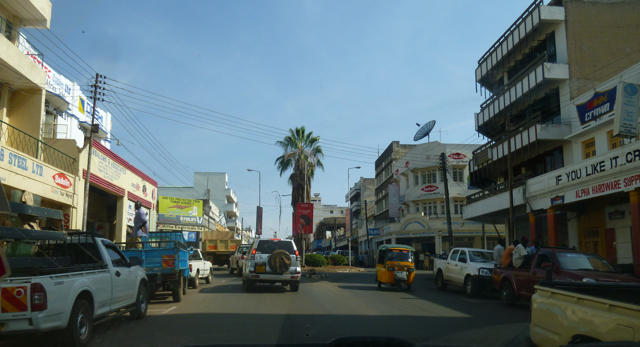 Kisumu, the third largest city in Kenya with a population around 500,000, is on the shores of Lake Victoria. It is a bustling metropolis with much street activity.  I made three trips to this city, (not counting the final trip to the airport) to go to the markets and visit the sites. We were lucky enough to make the 60+ minute journey in a truck, but many, many people take a
matatu
,or  a
boda boda
, or even get there on foot.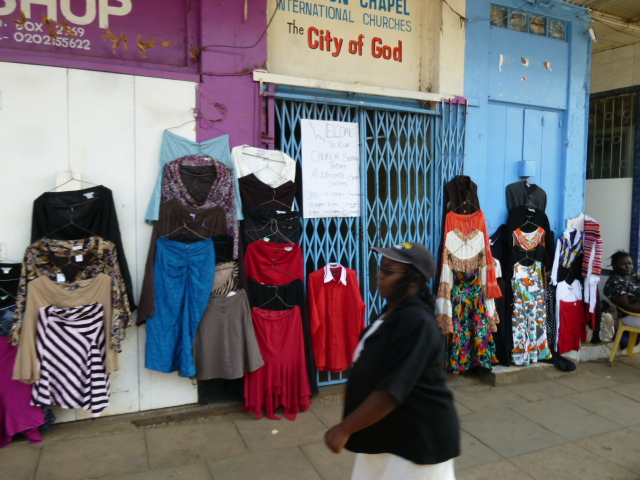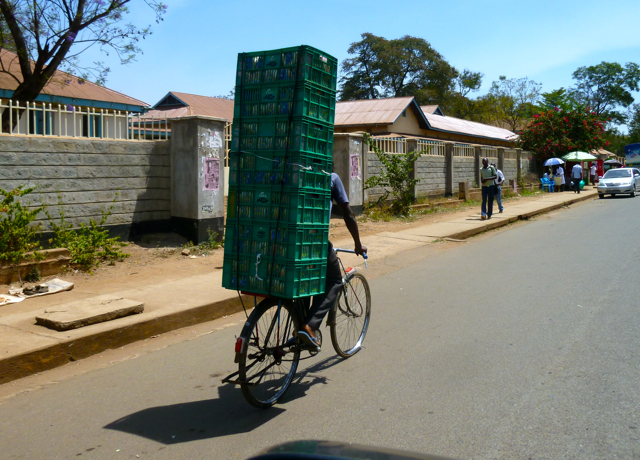 As interesting and as beautiful as Kenya was, it is ultimately the people you meet who stay in your heart. The students and teachers had a major impact on me--their courage, their determination and their wonderful welcoming openness. Here is the grade six class writing their letters to Canada, followed by a picture of two of the amazing teachers. You may have seen this poster before, but it is worth repeating; it sums up my Kenyan lessons: 
HOLSTEE - Holstee Manifesto Poster
.